Metabun_ny





Personal Everyday Project
Nov 2021 - Current





︎


︎︎︎Opensea

︎
︎︎︎Join Discord
︎
︎︎︎Instagram



This project was started with the question,


"How far can I reach?"


Metabun_ny is an everyday project that explores the blend of digital art, NFTs, augmented reality (AR), virtual reality (VR), games, and artificial intelligence (AI).

Purchasing Metabun_ny not only acquires an artwork - it also shows your support for the artist, Yeseul O. Your support seriously means the world to me, and I'm all in to put in the effort and keep the good vibes rolling. My plan is to continue creating art until I can't lift my stylus pen anymore. ︎

Since November 2021, I have been sharing my creations on Instagram every day.


︎︎︎What is Metabun_ny?
A bun at a burgershop in New York escaped to the metaverse and became Metabun_ny. In the metaverse, it can be ANY-THING/ONE it wants to be.

︎︎︎How many Metabun_ny in total?
999

︎︎︎Is Metabun_ny a generative art?
No. Metabun_ny is a collection of 999 3D custom-made NFTs. Each 999 Metabun_ny is uniquely created by the artist every day. It is not programmatically generated.

Last updated September 3rd, 2023
Metabun_ny : 518 / 999
Vol.1 (001 - 300)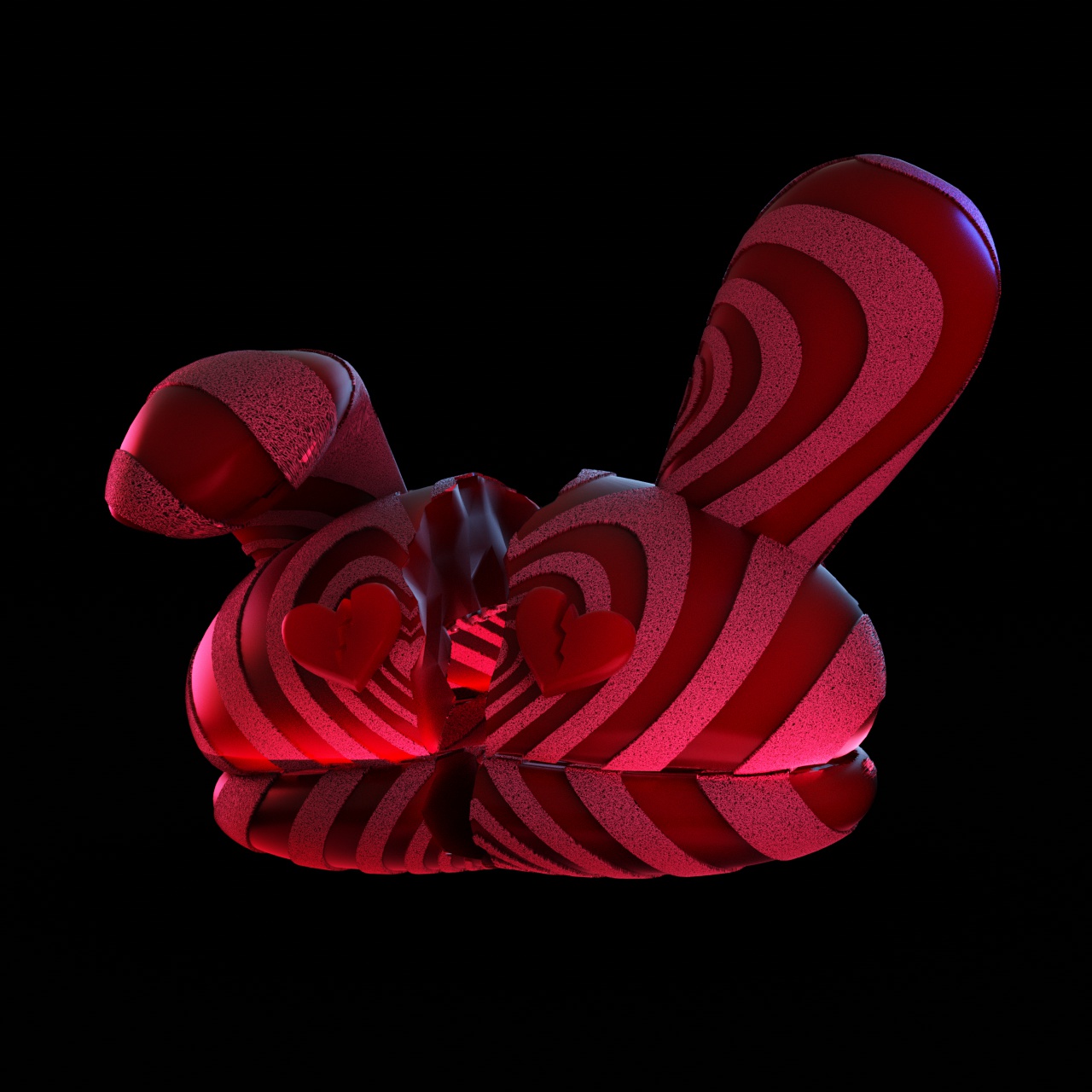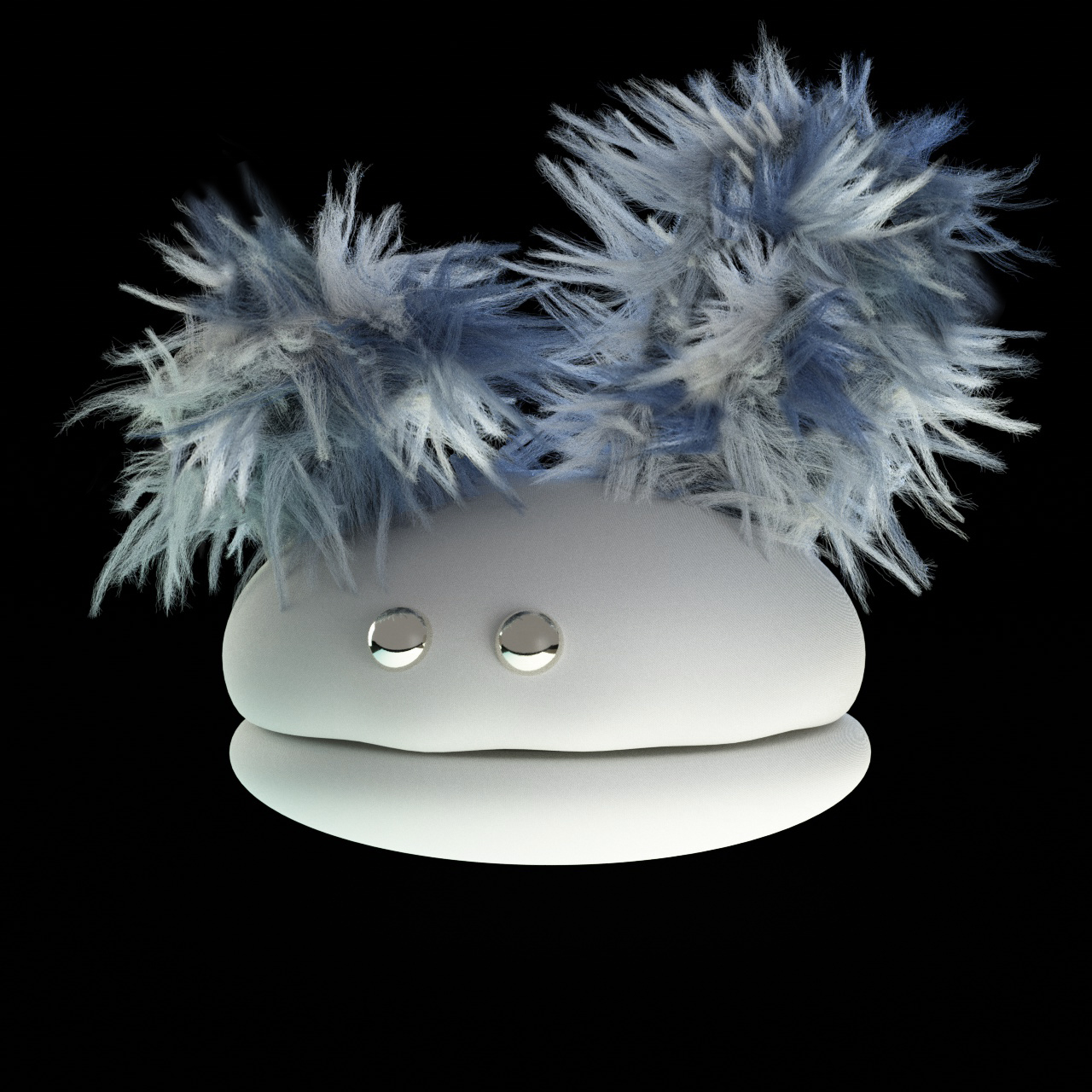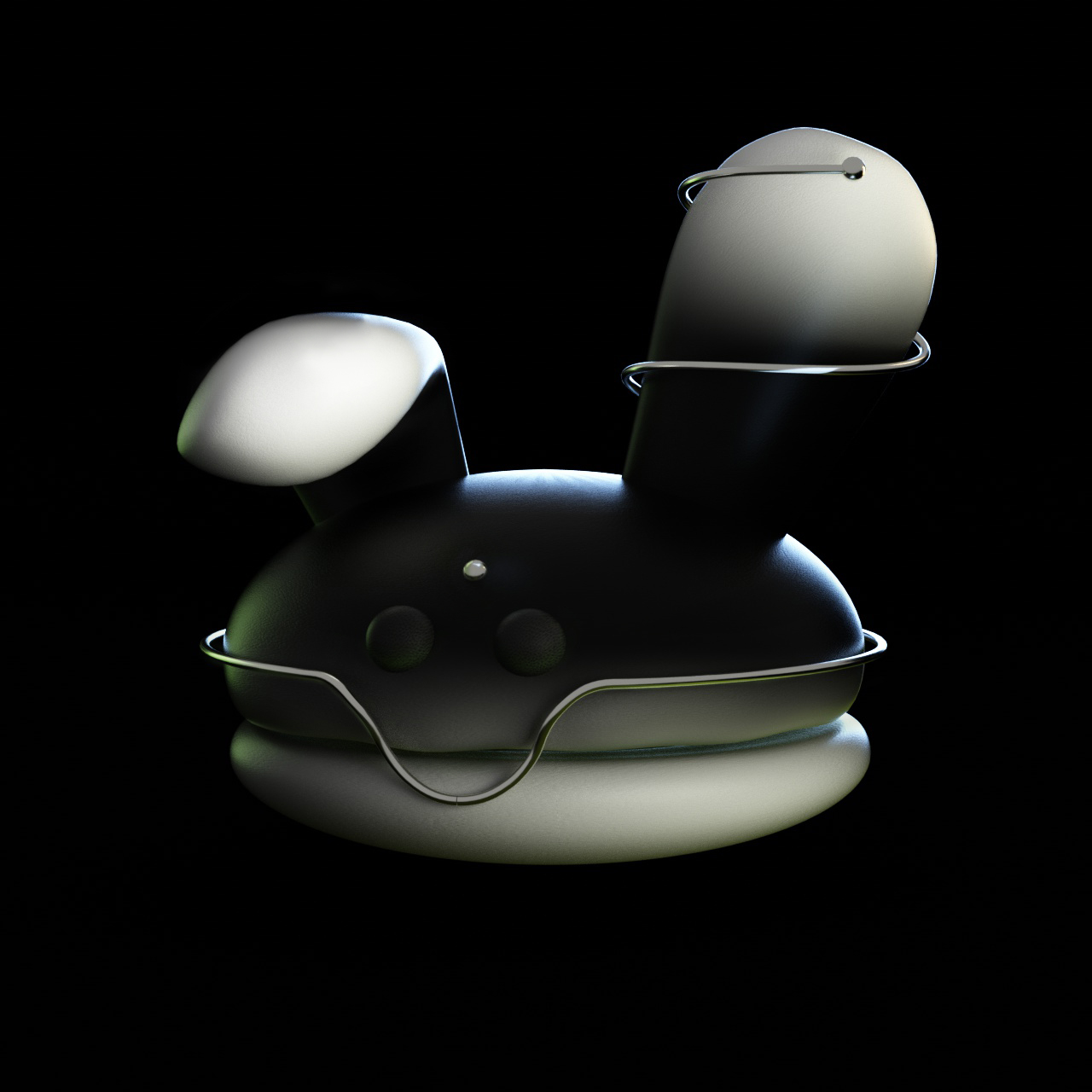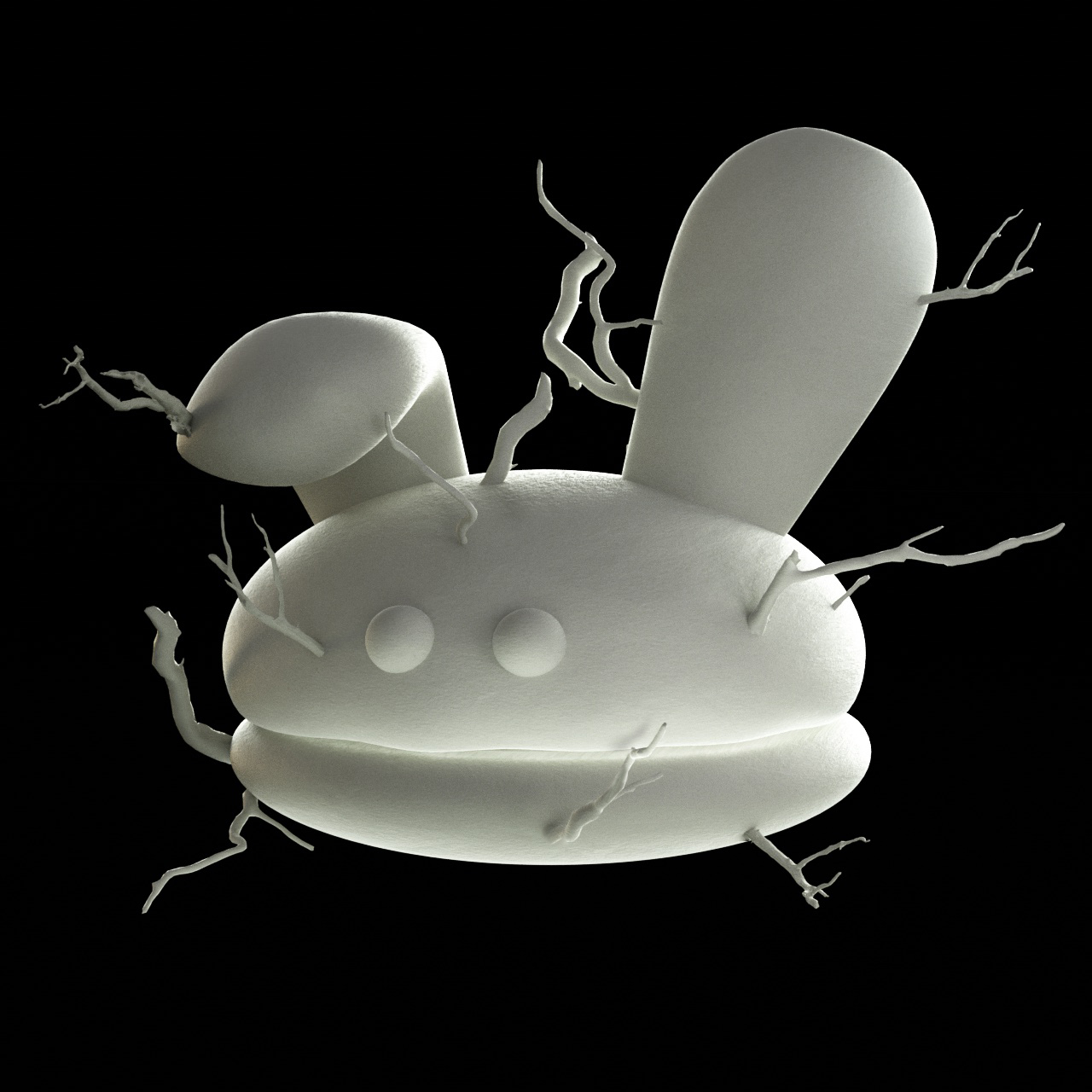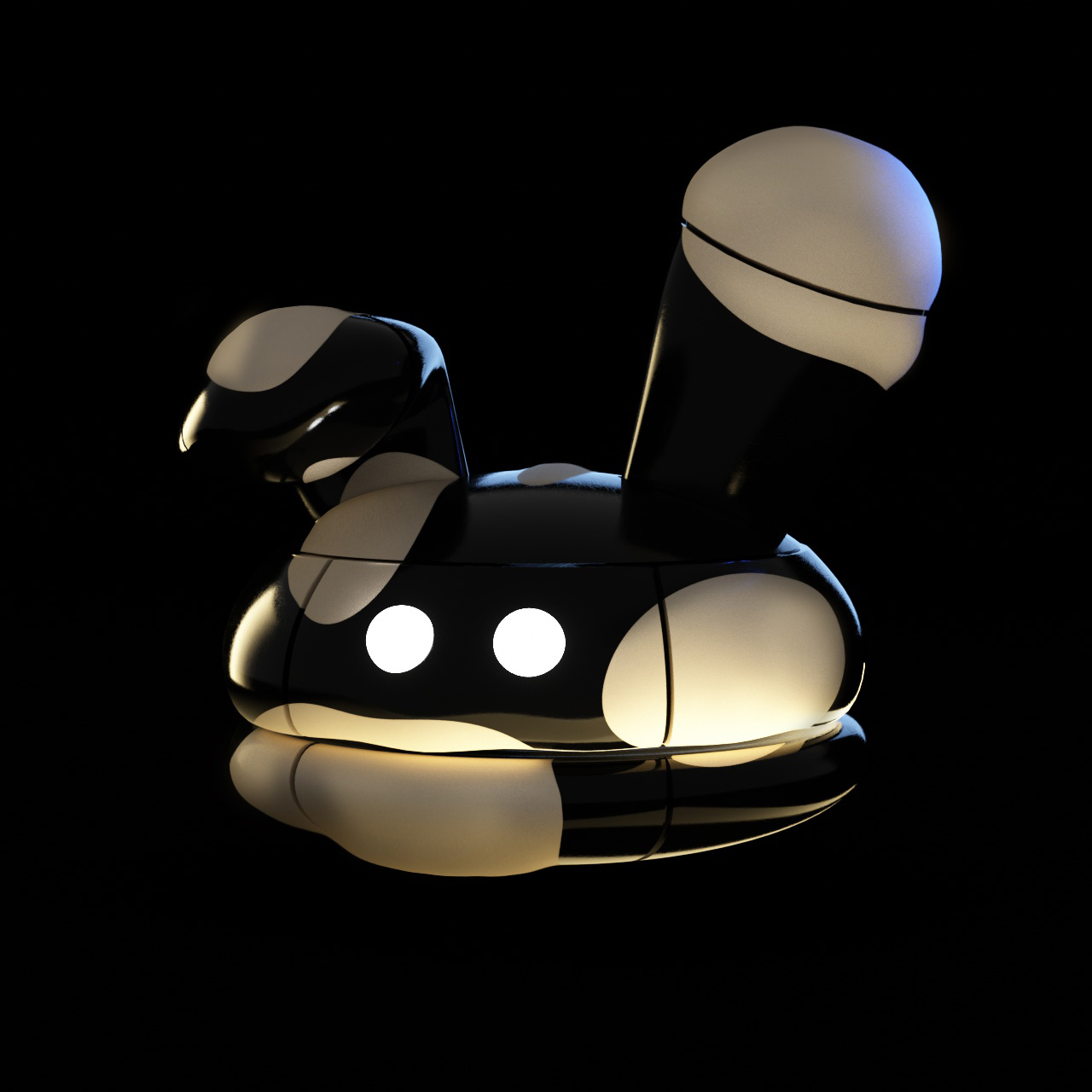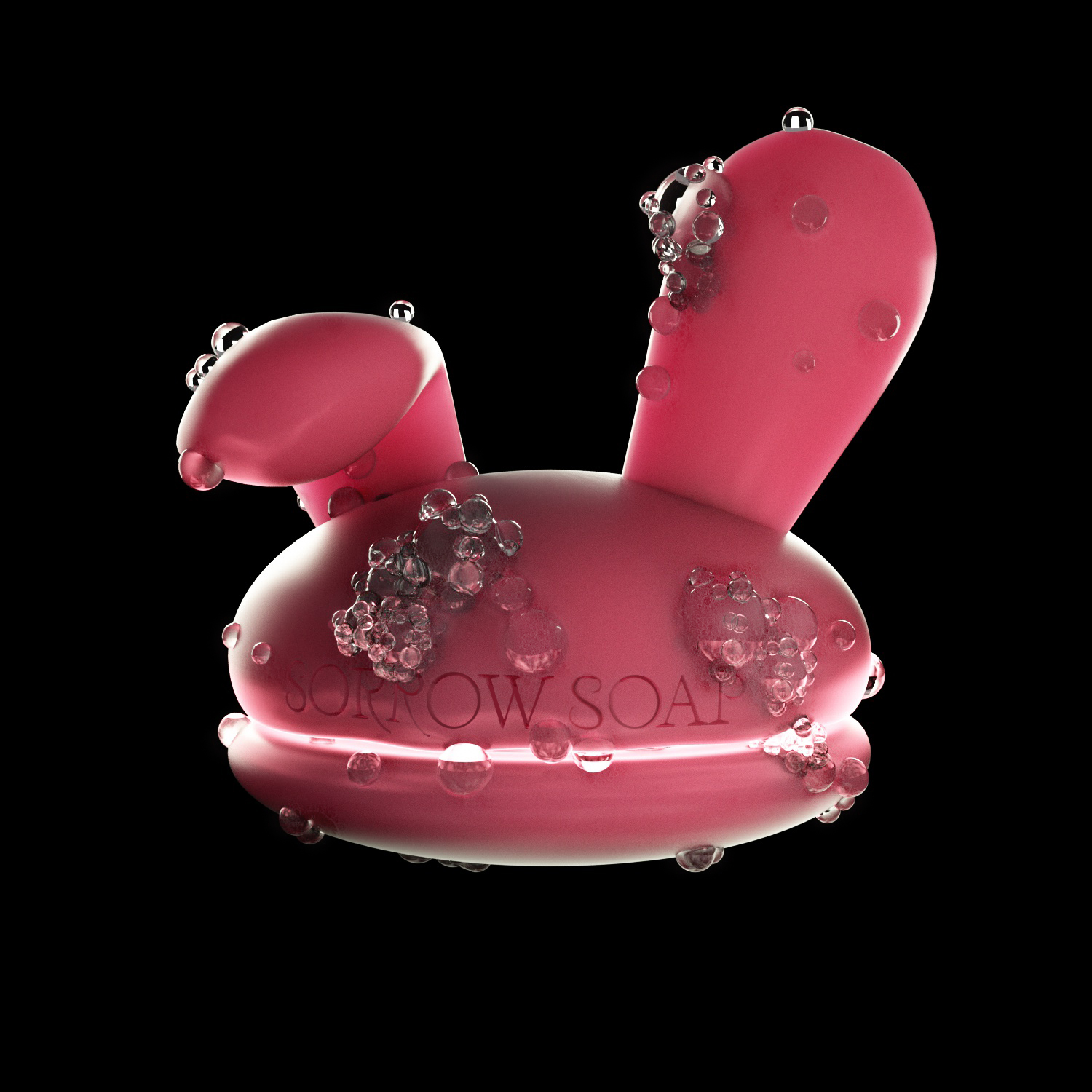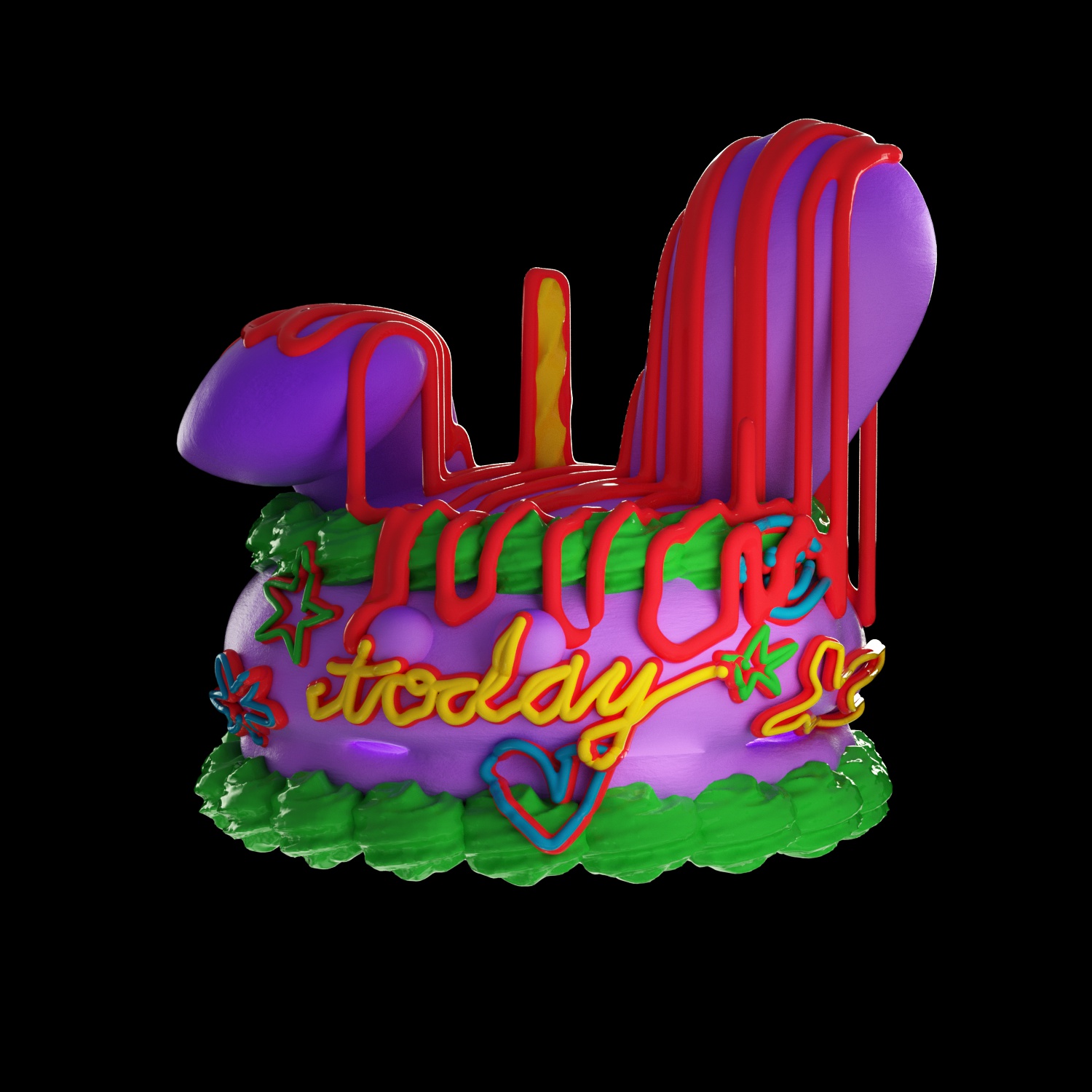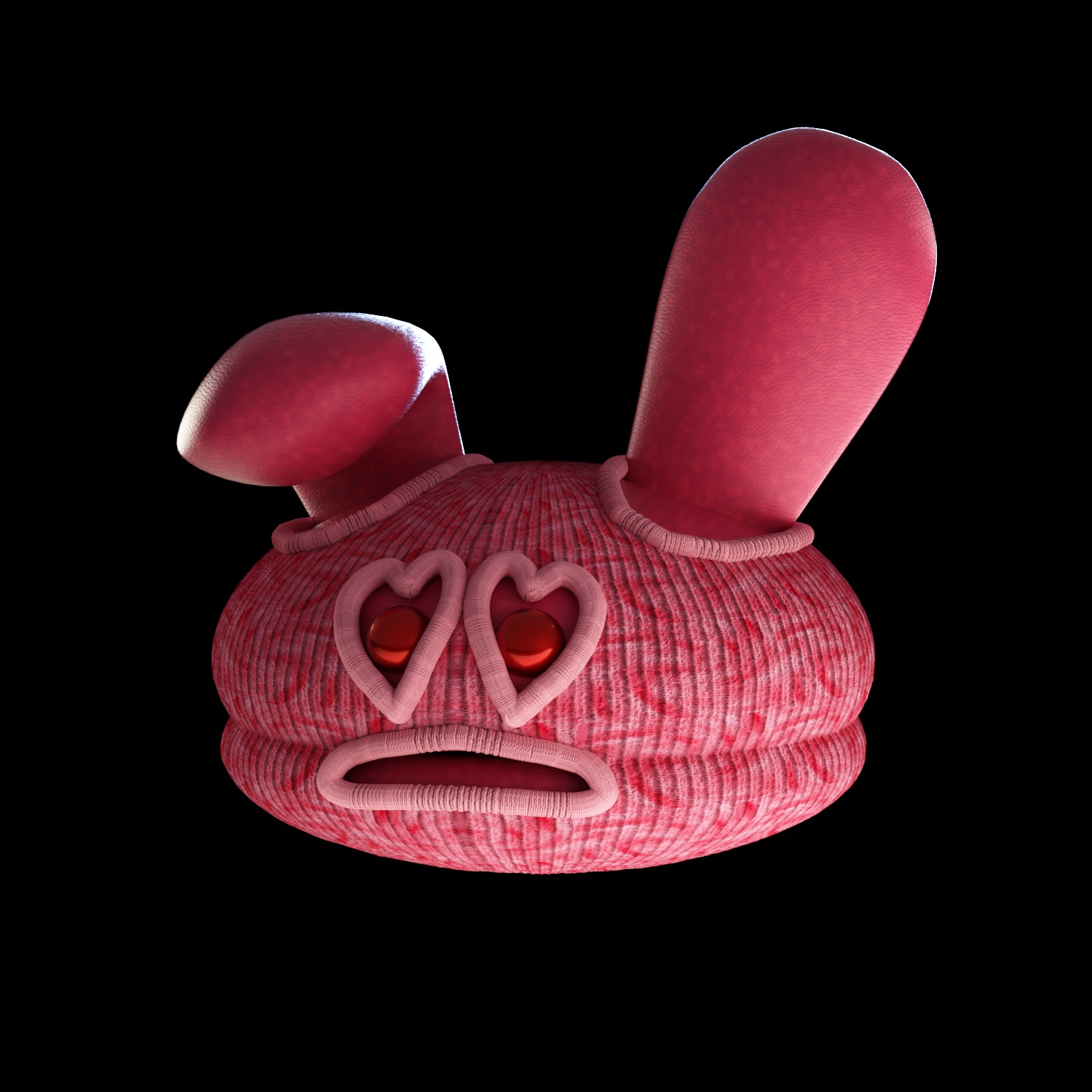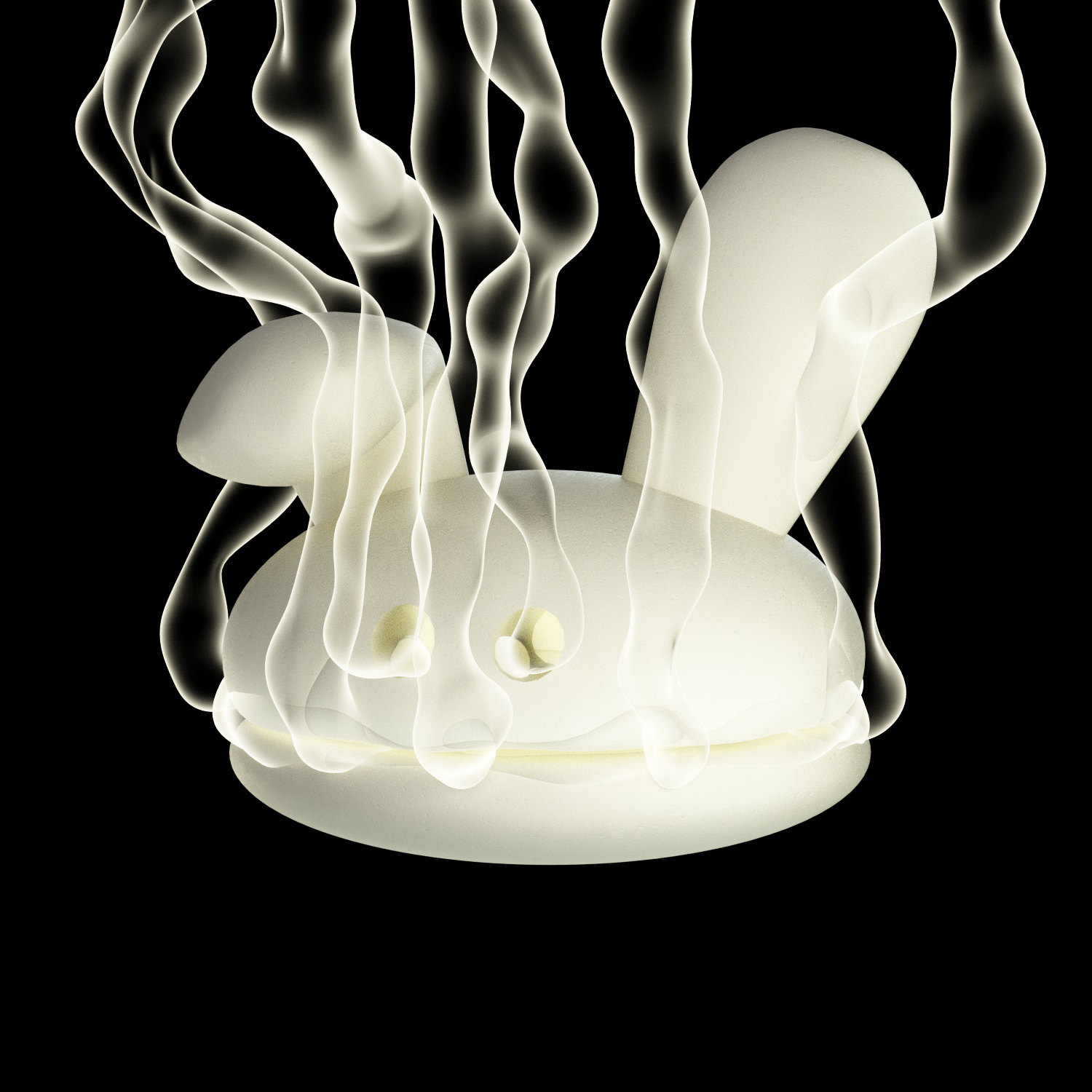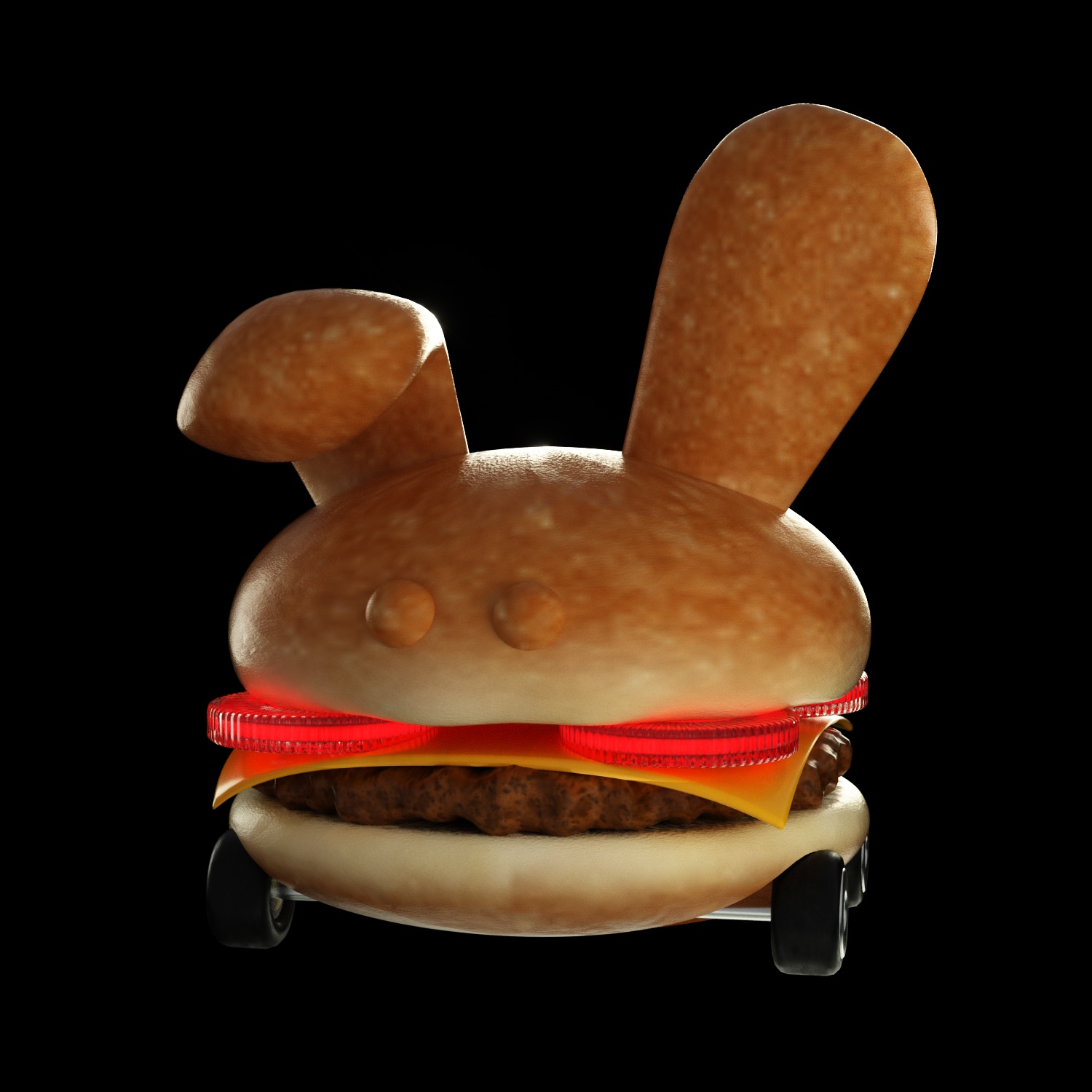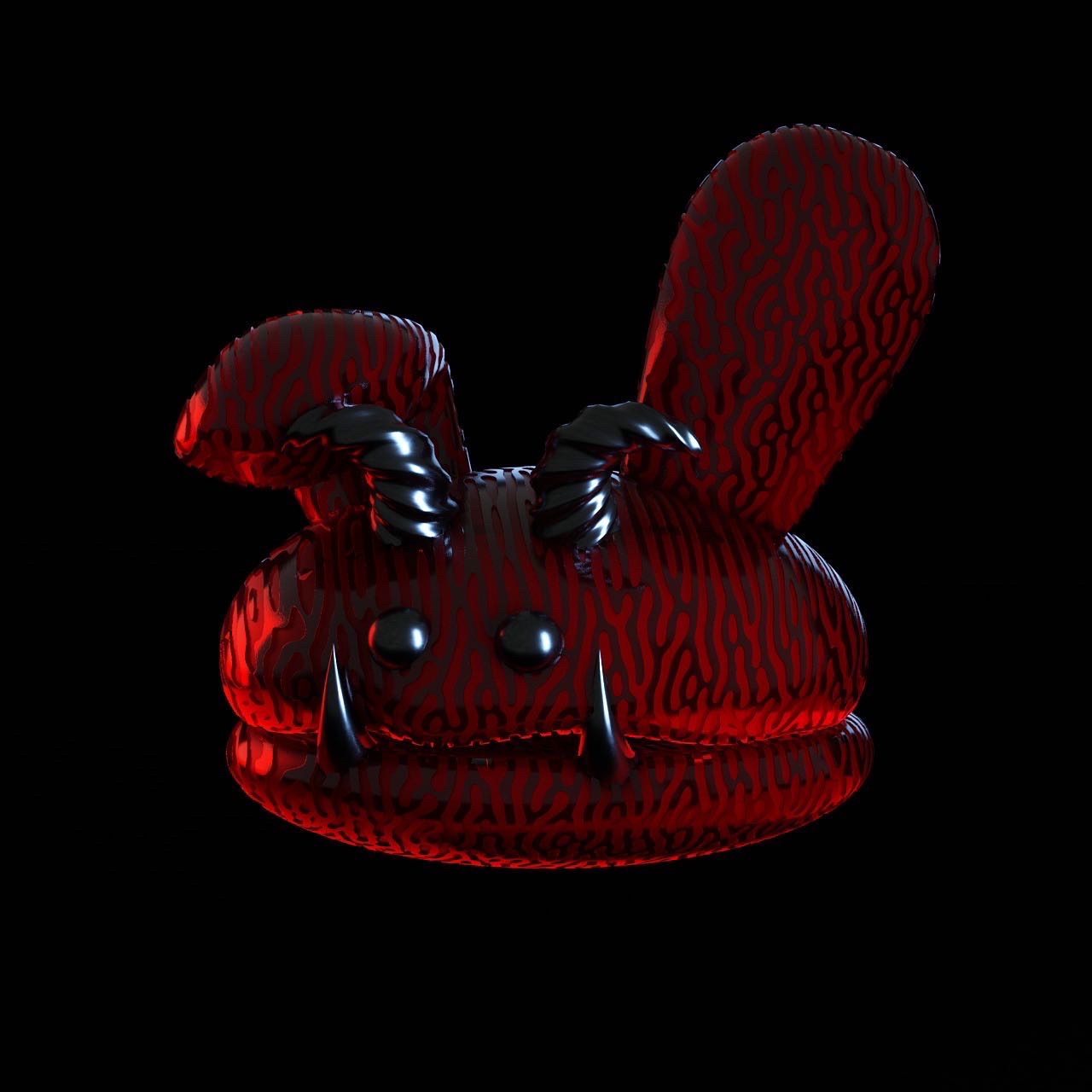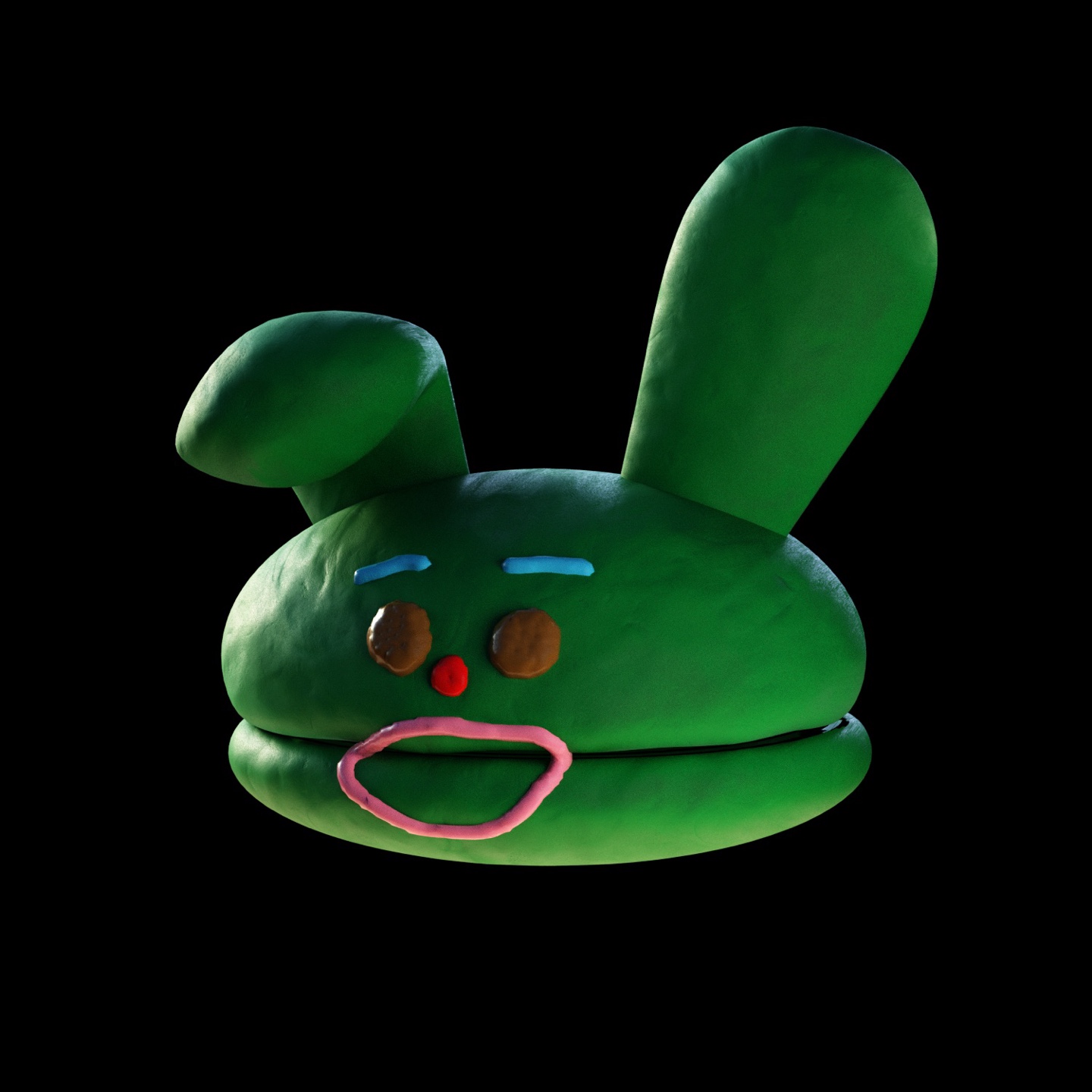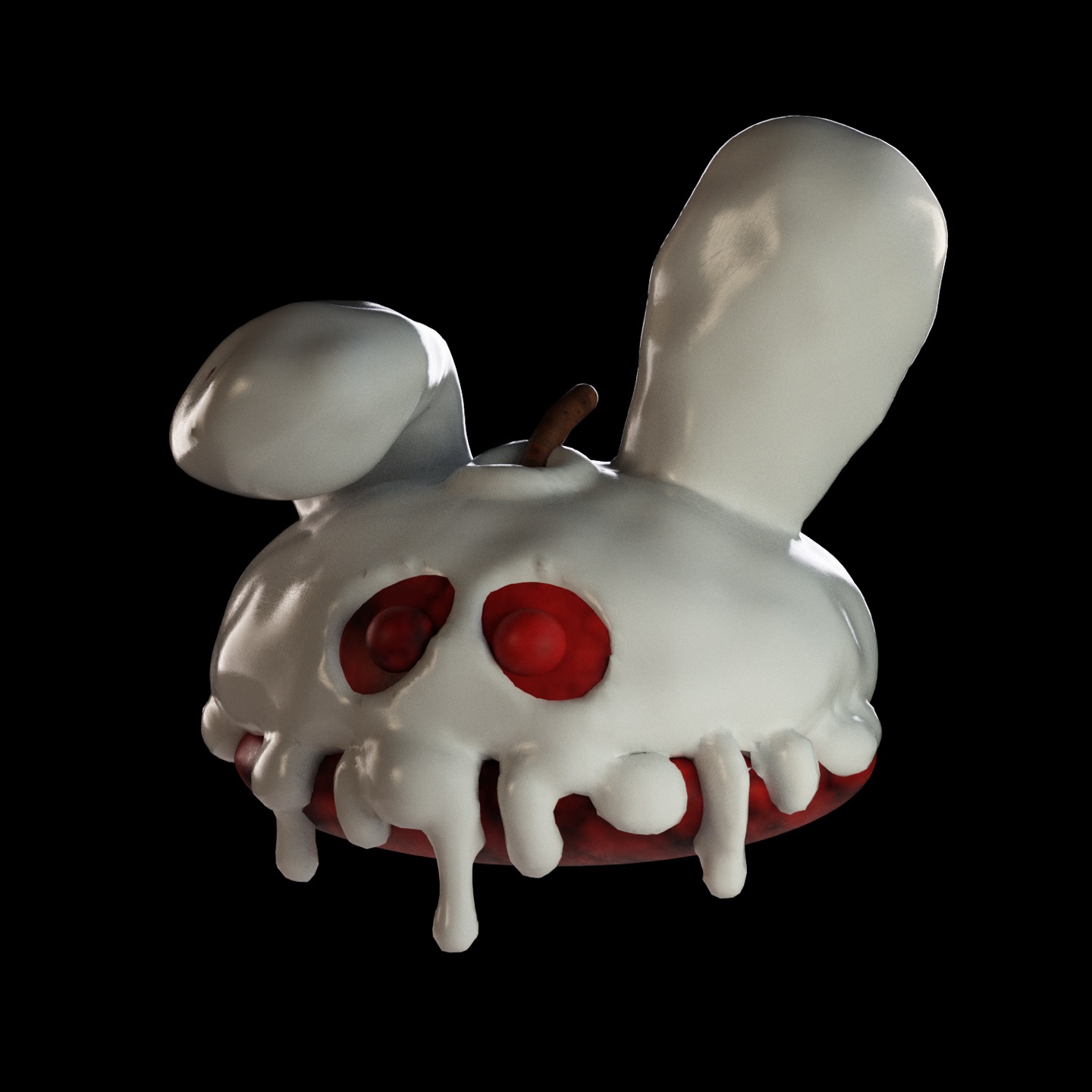 Vol.2 (301 - 600)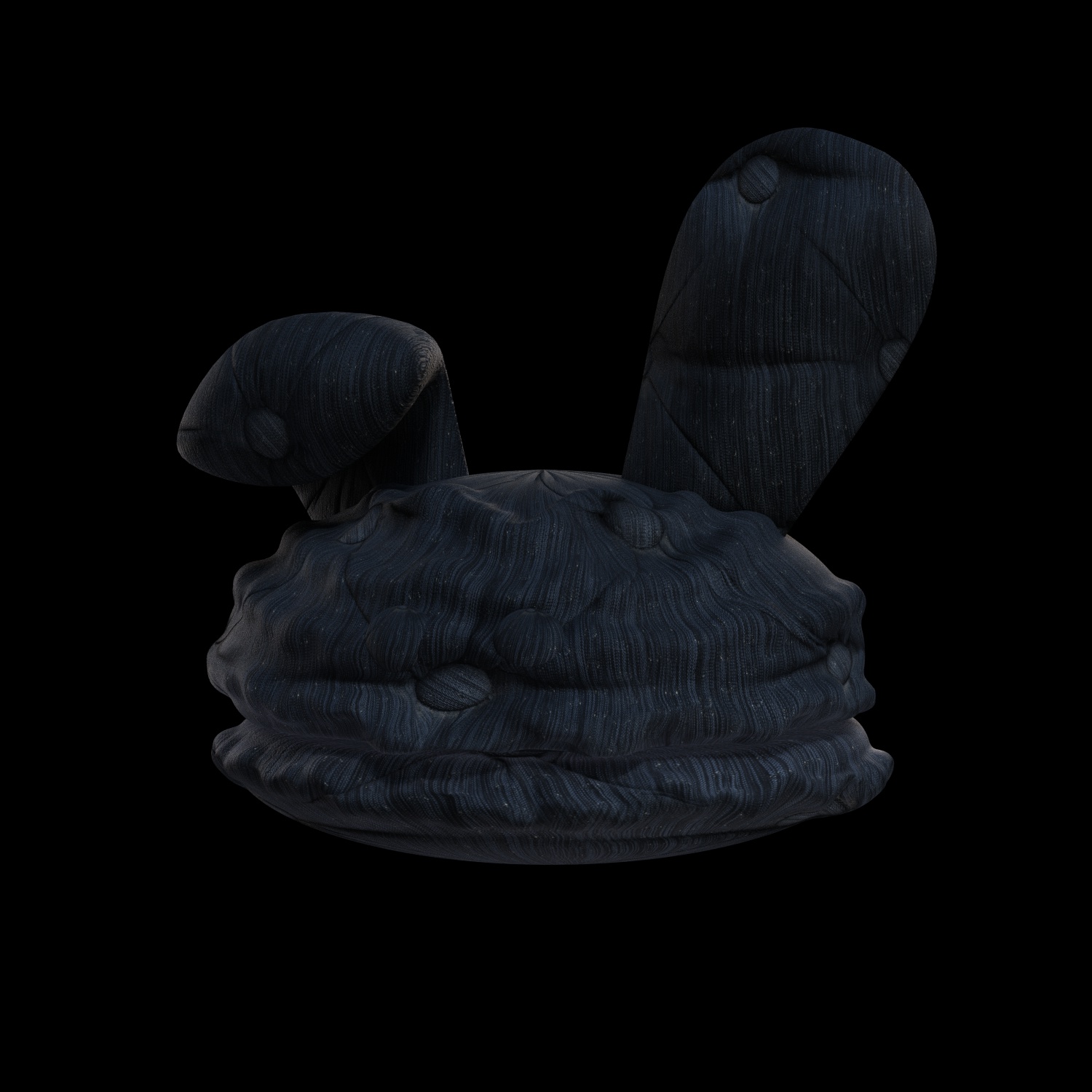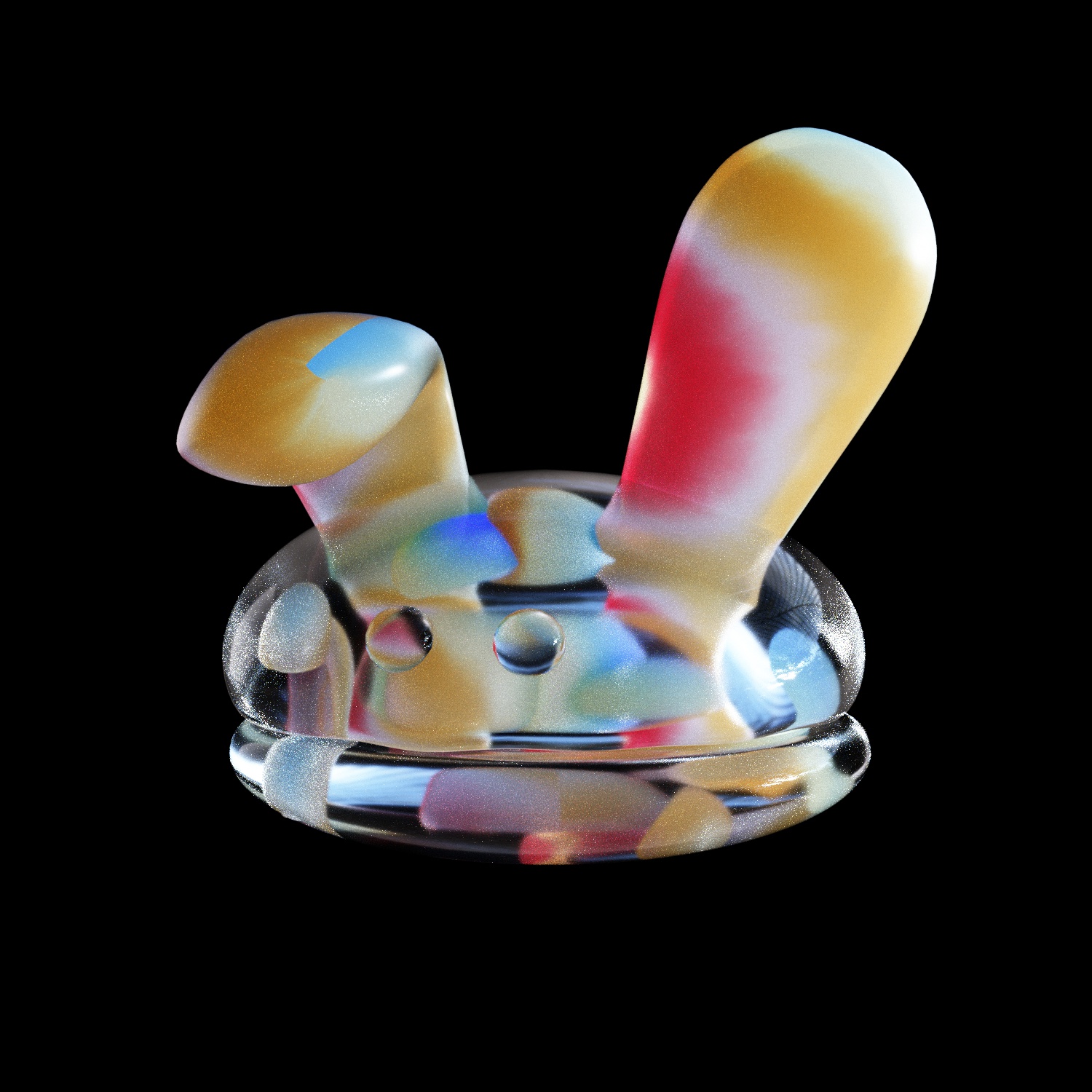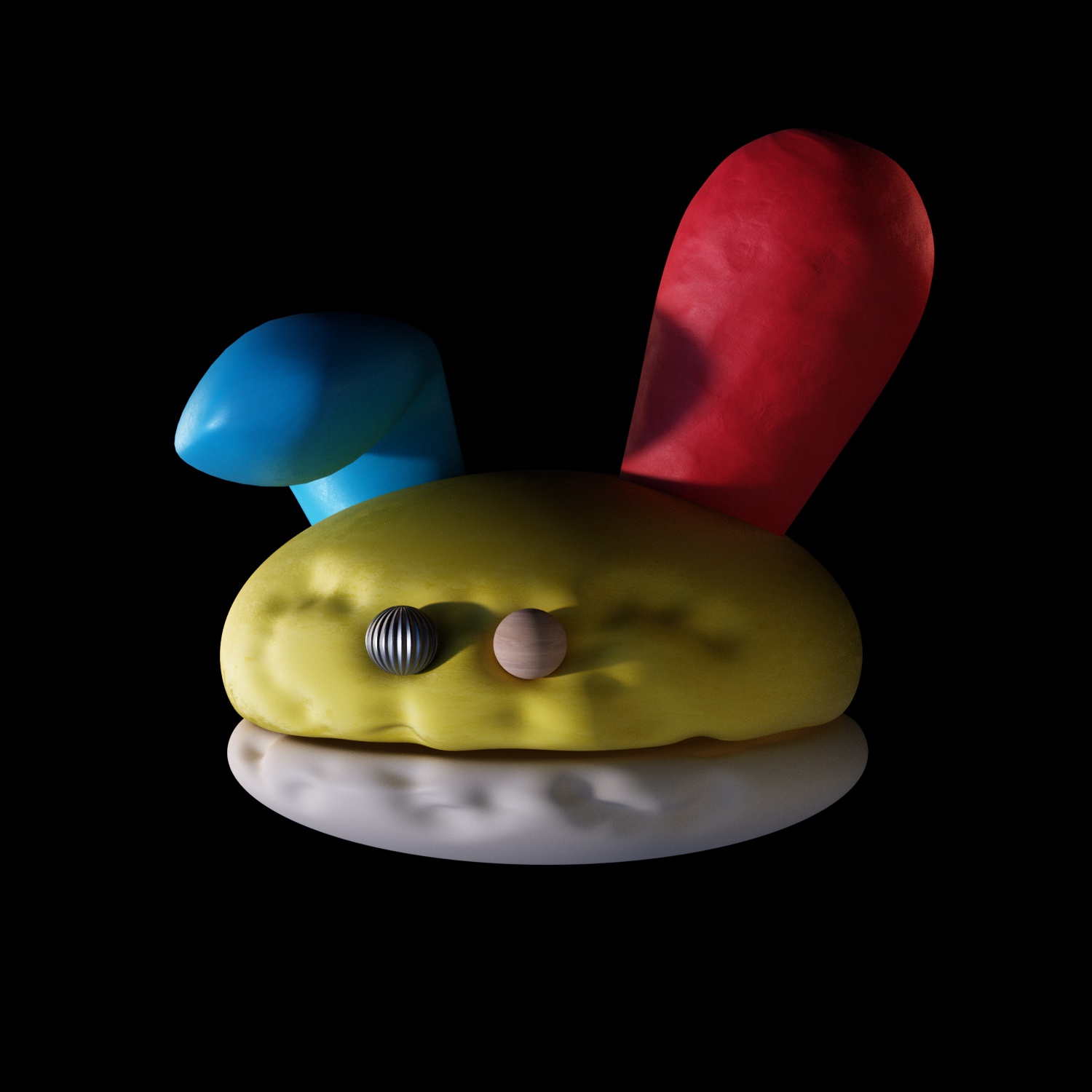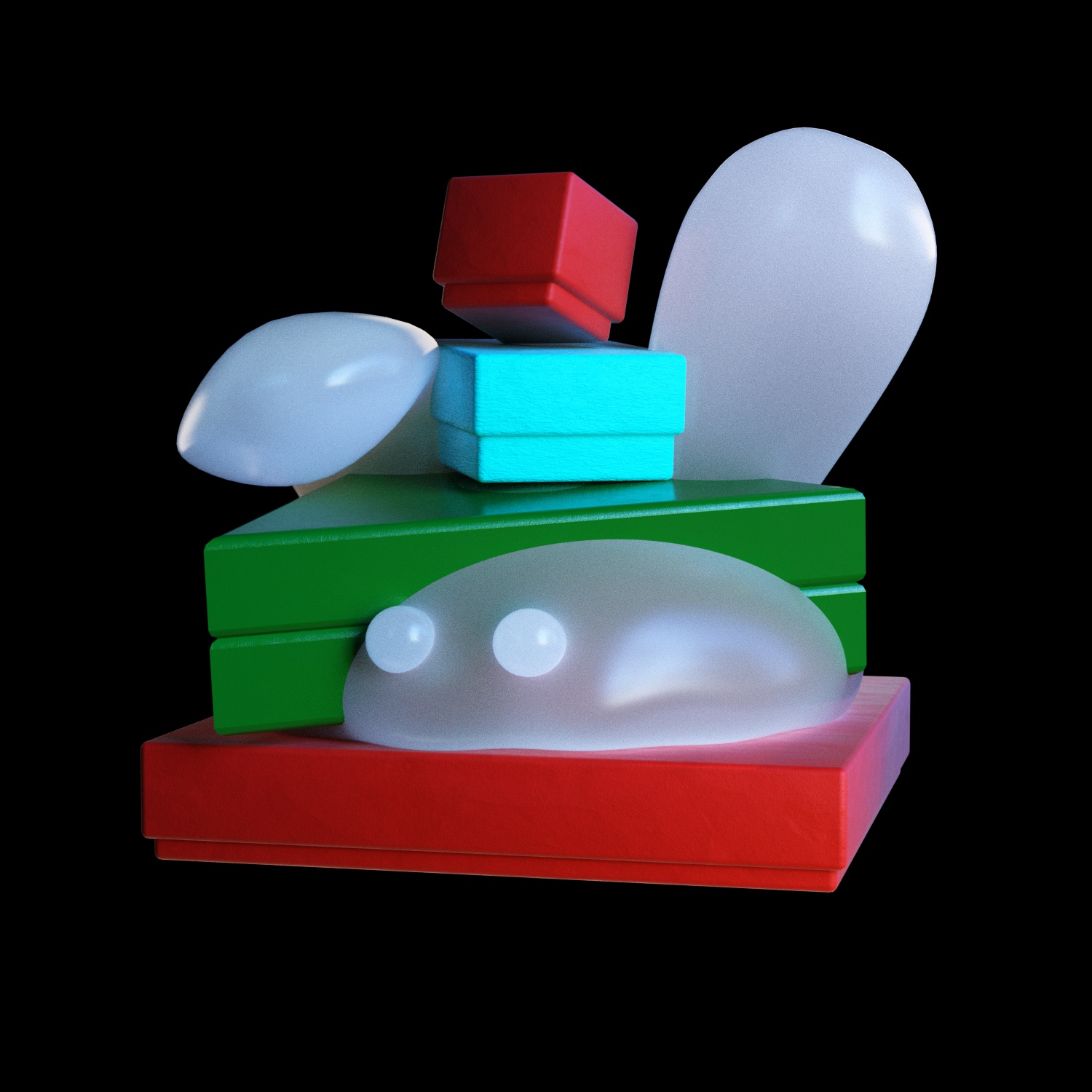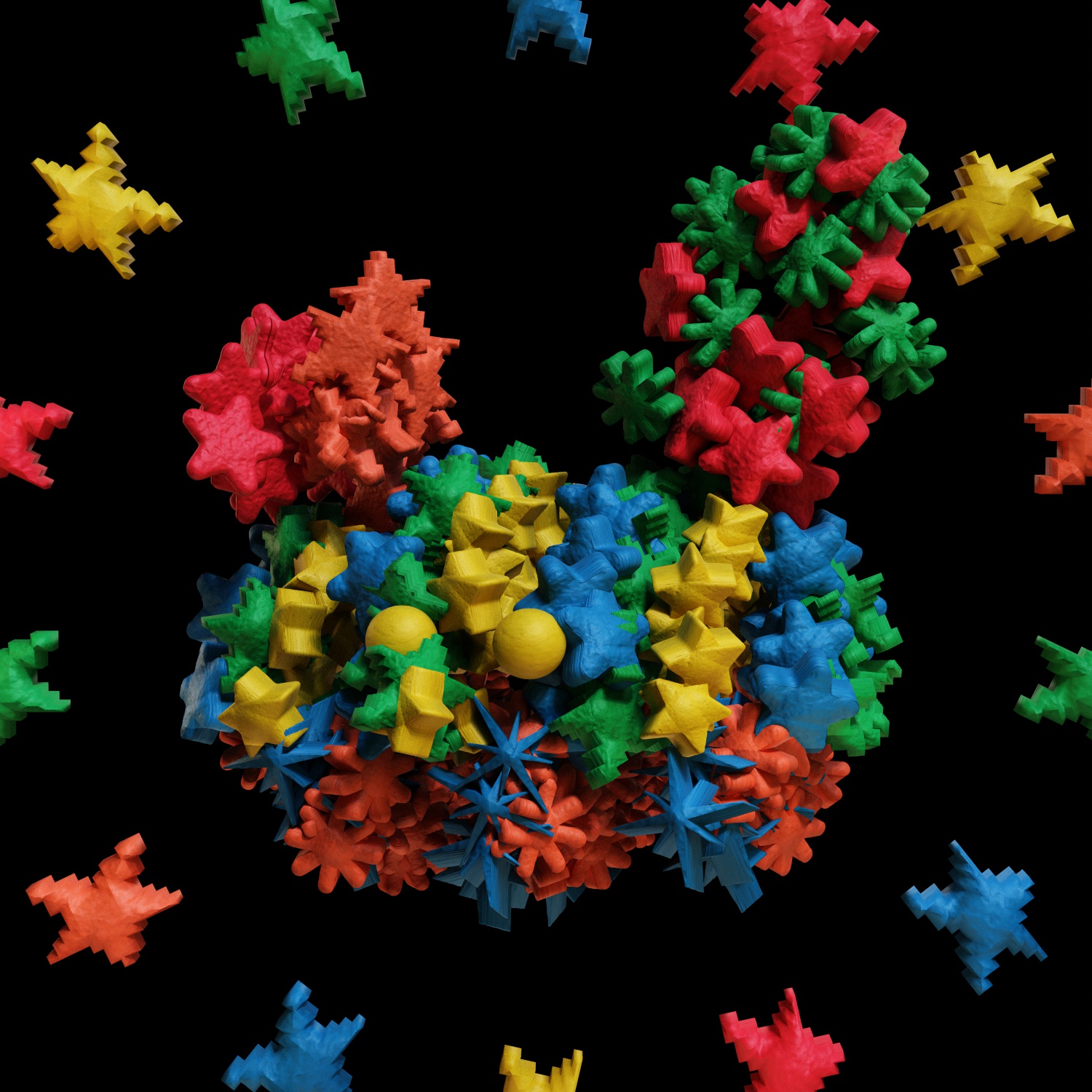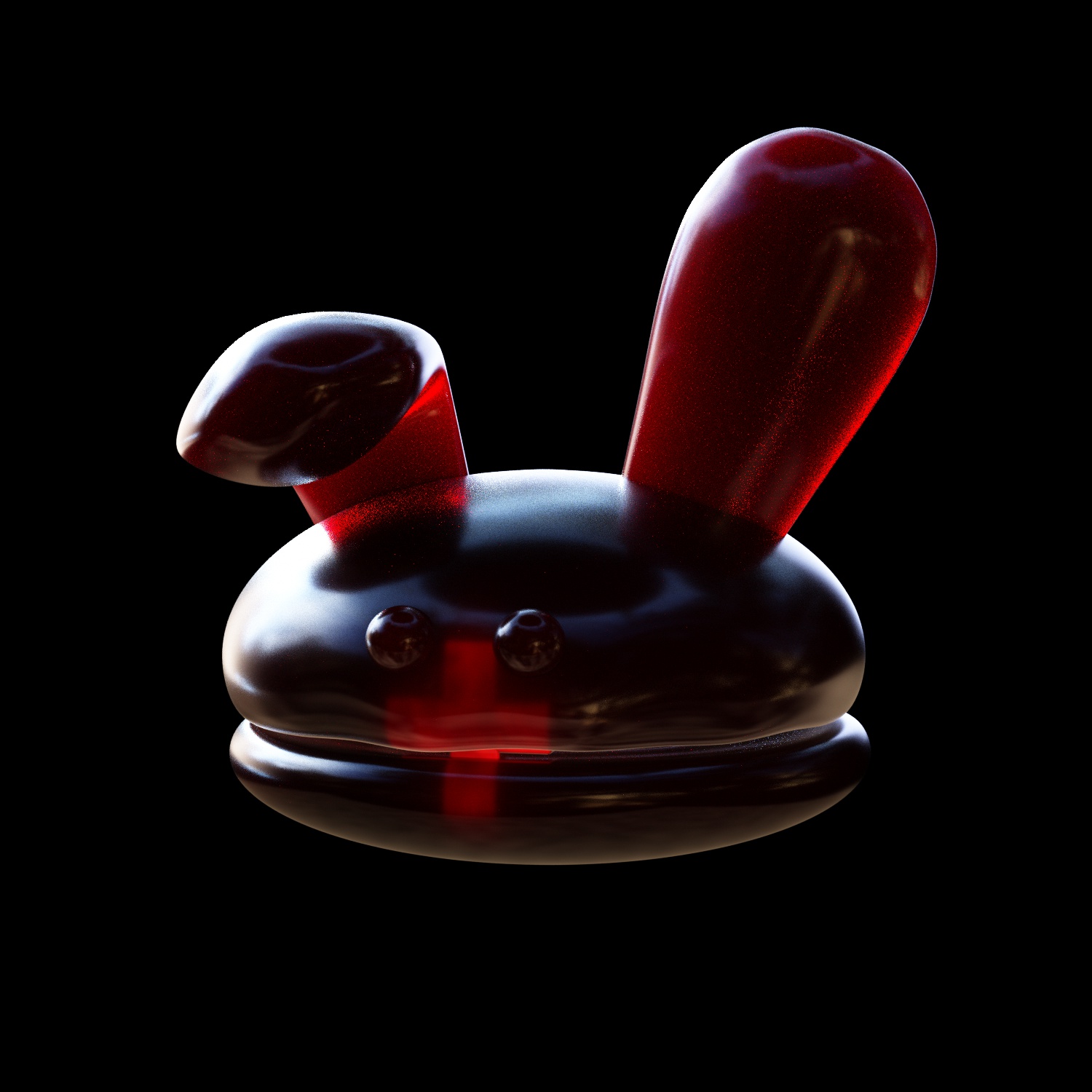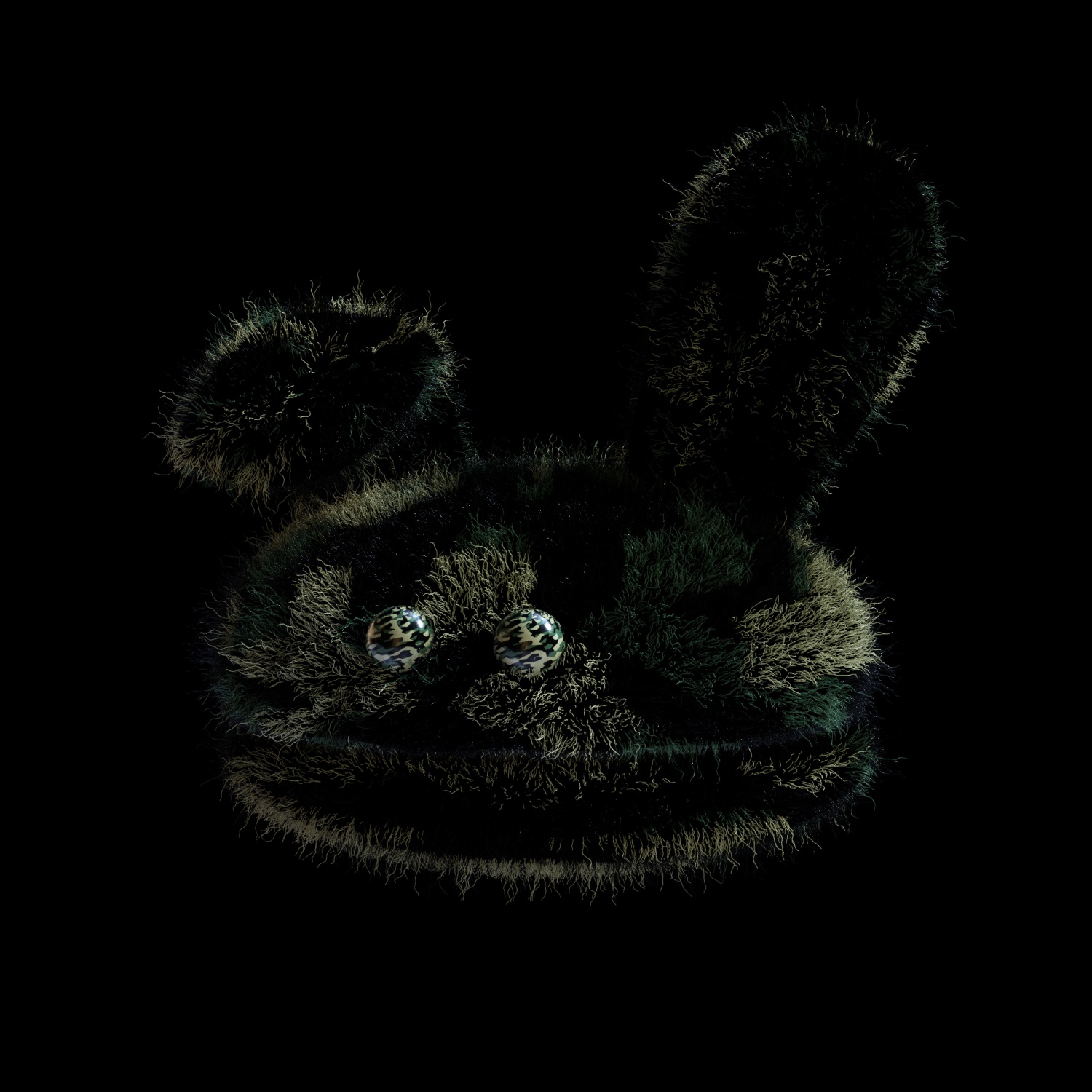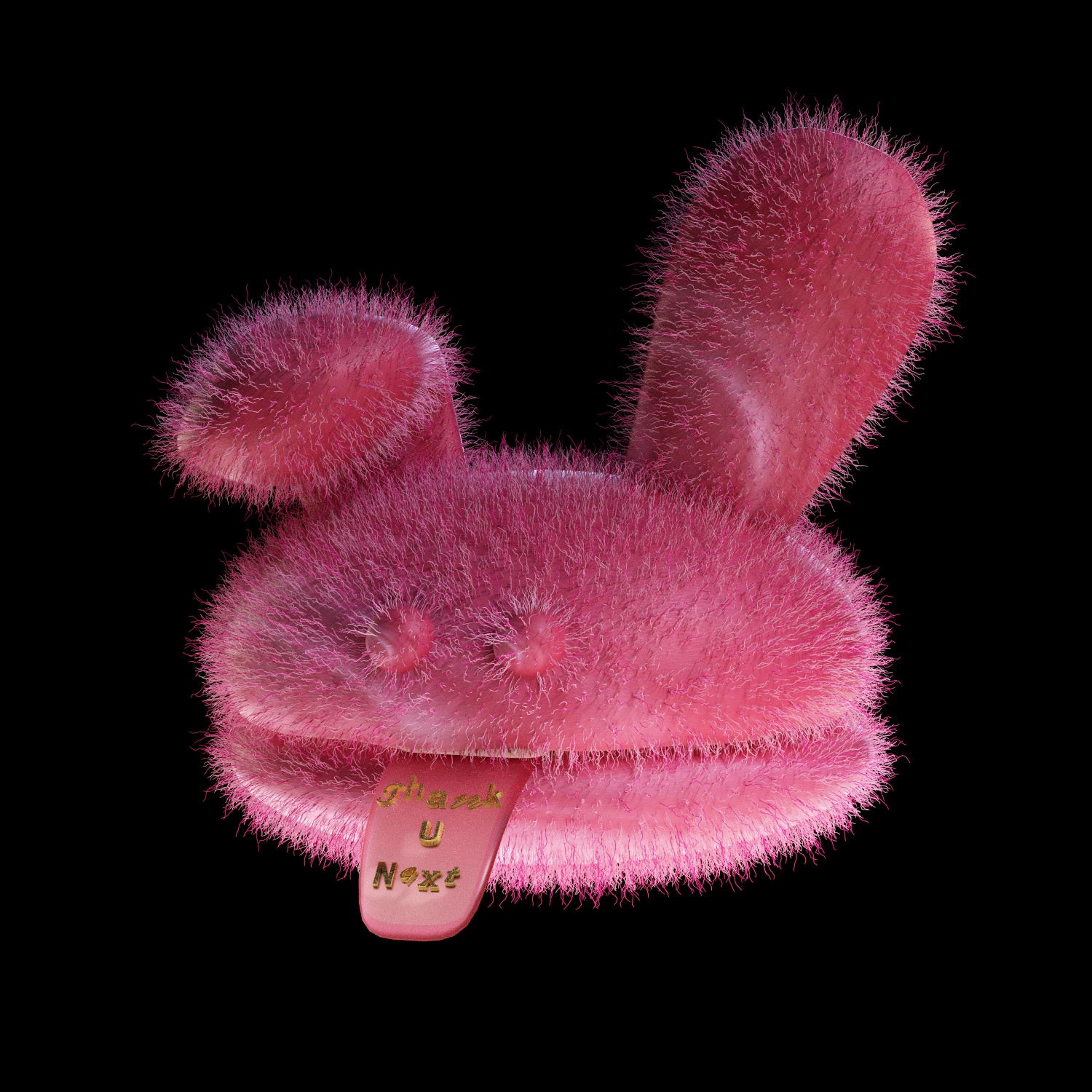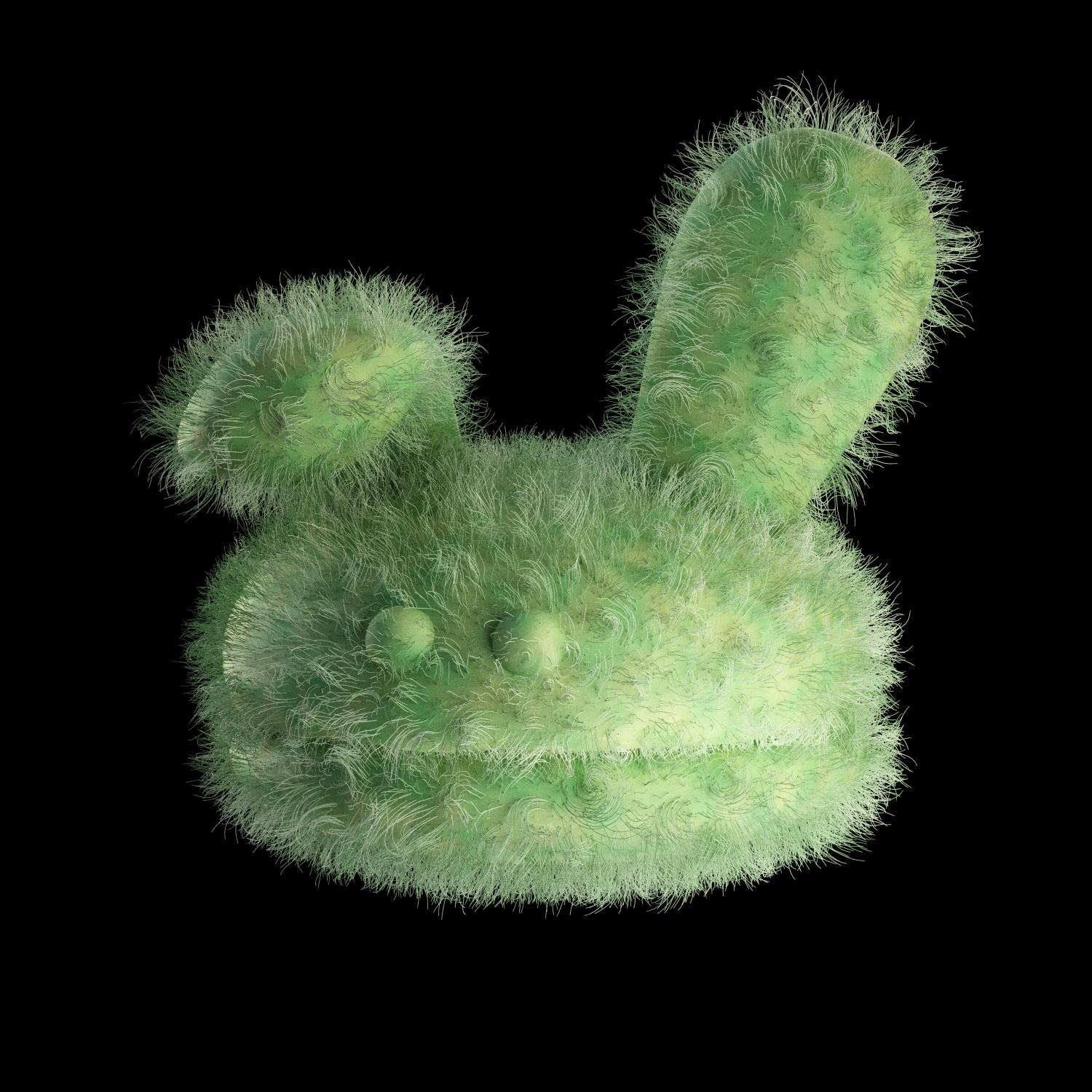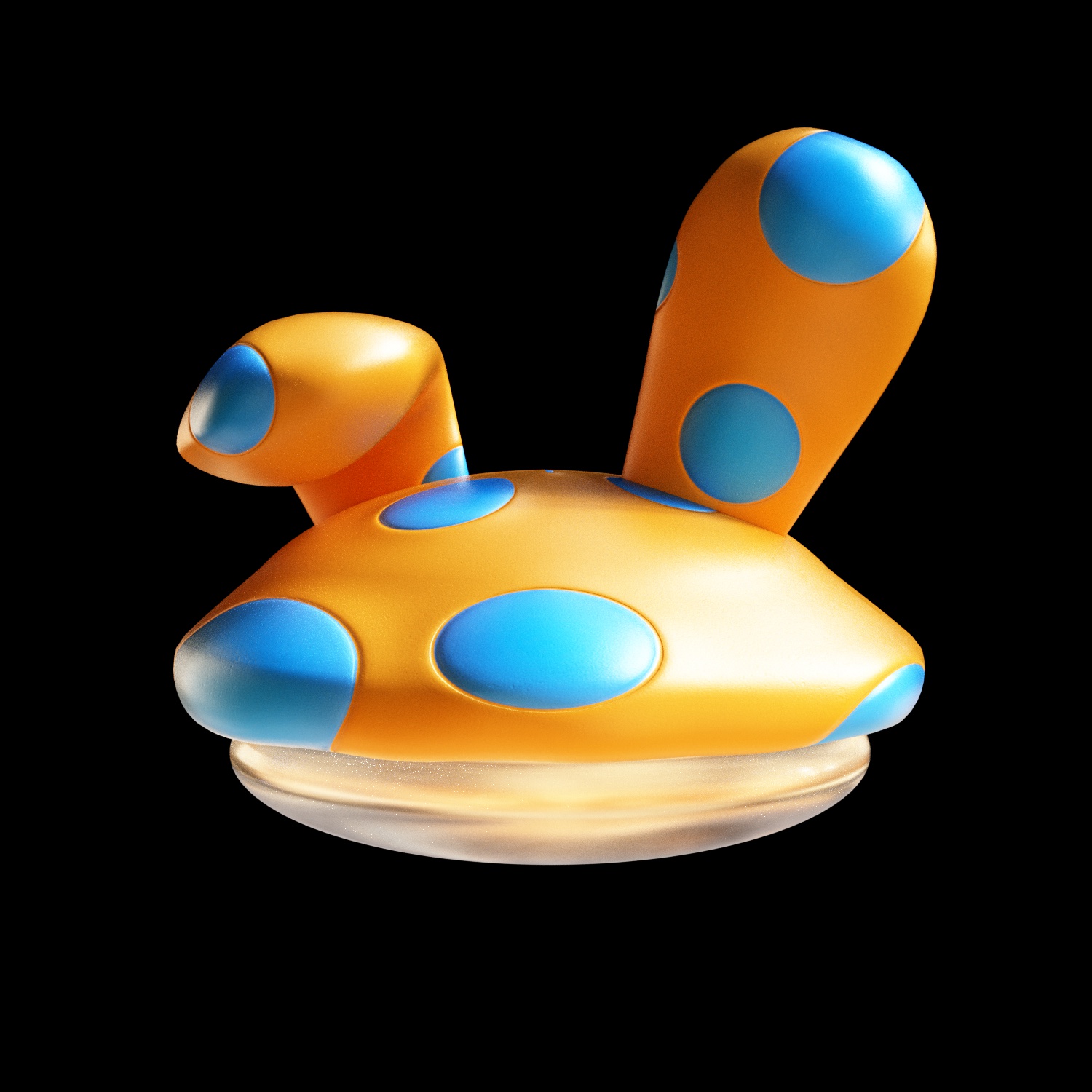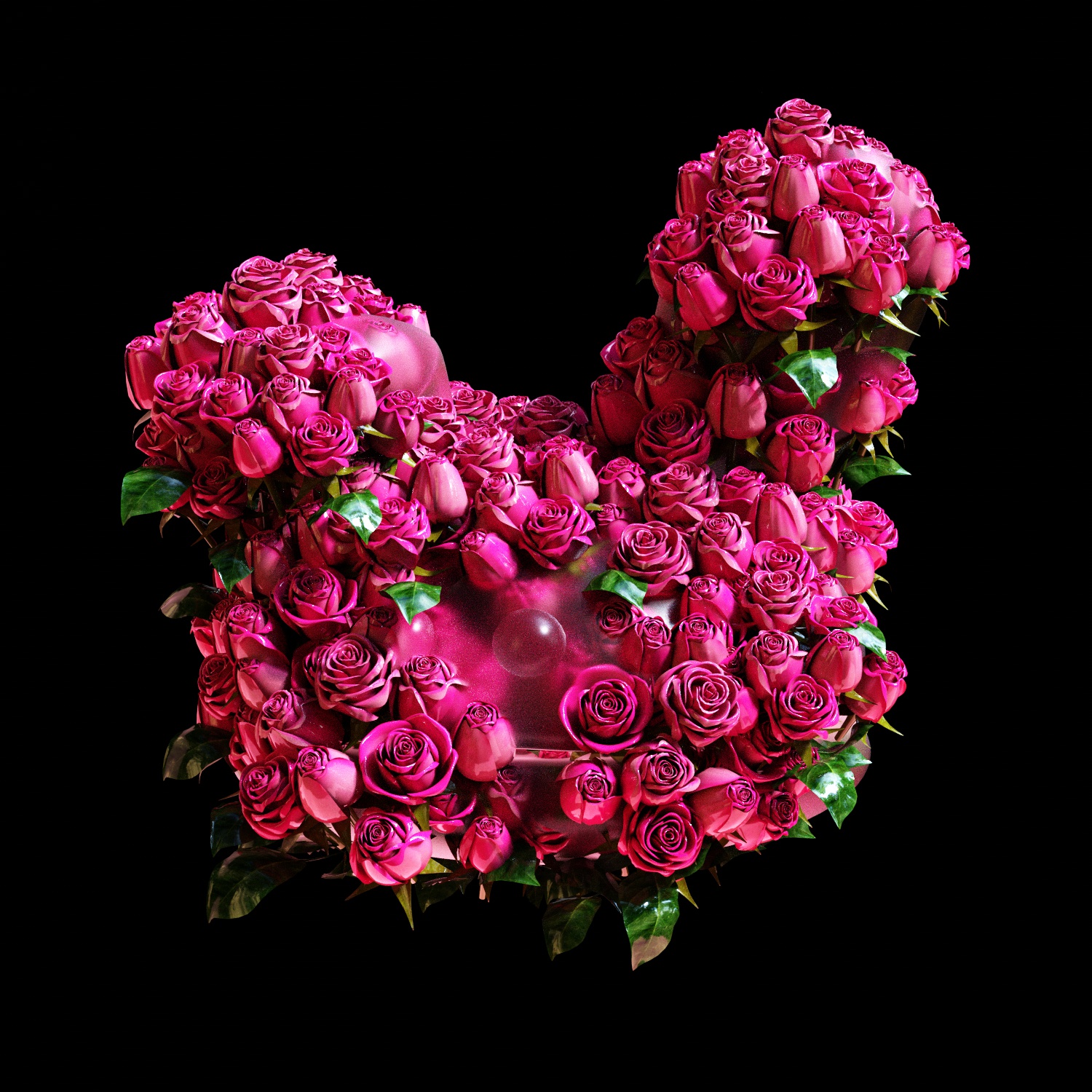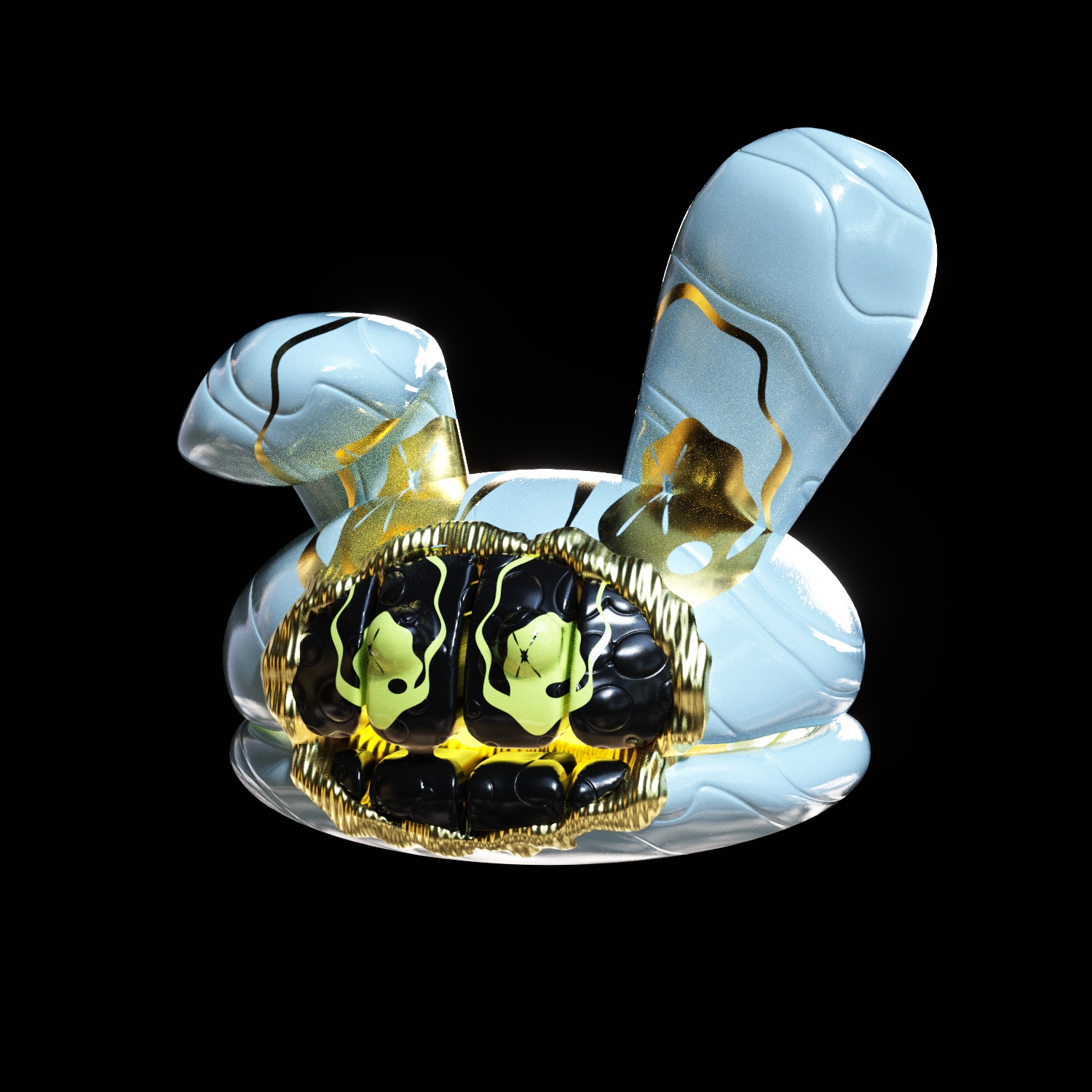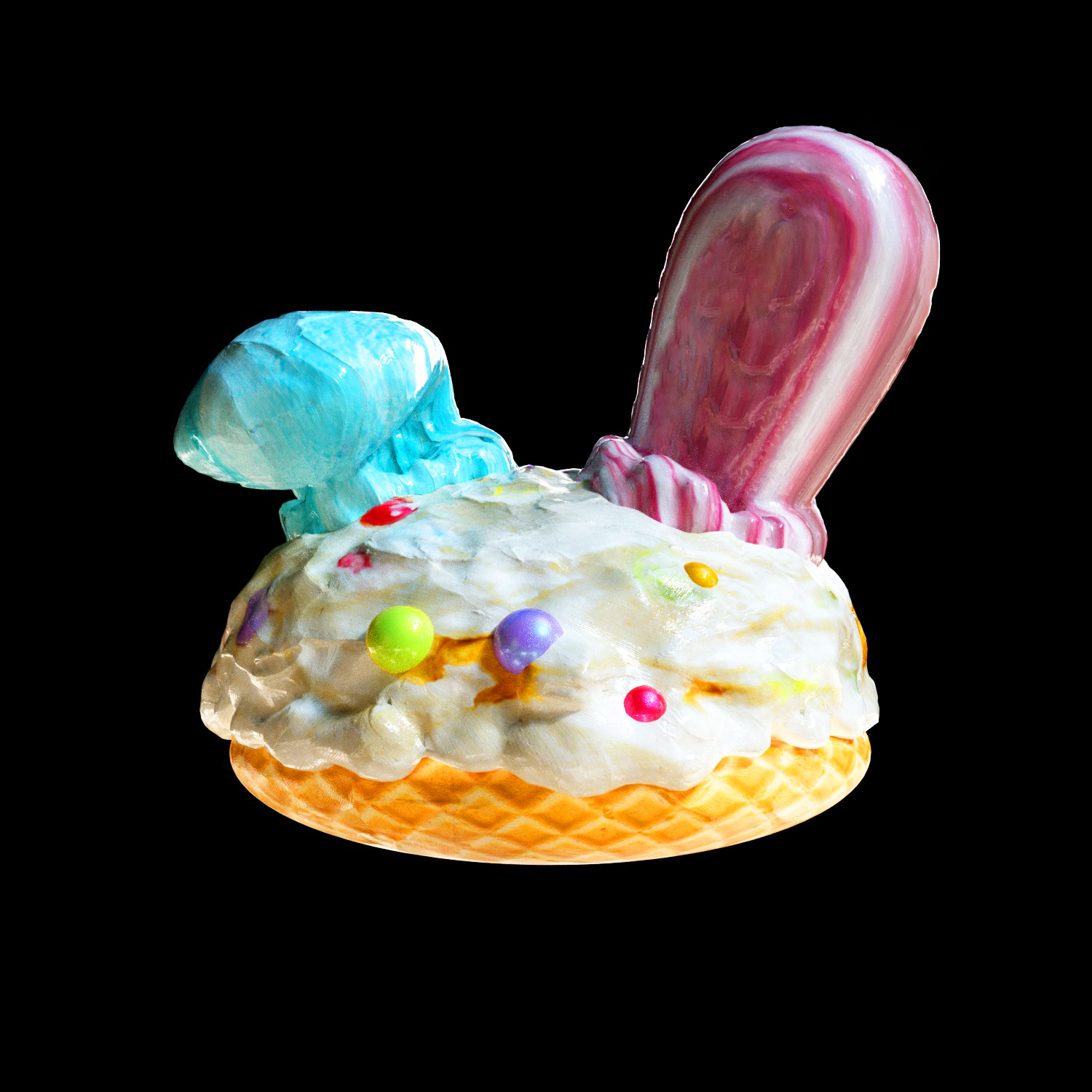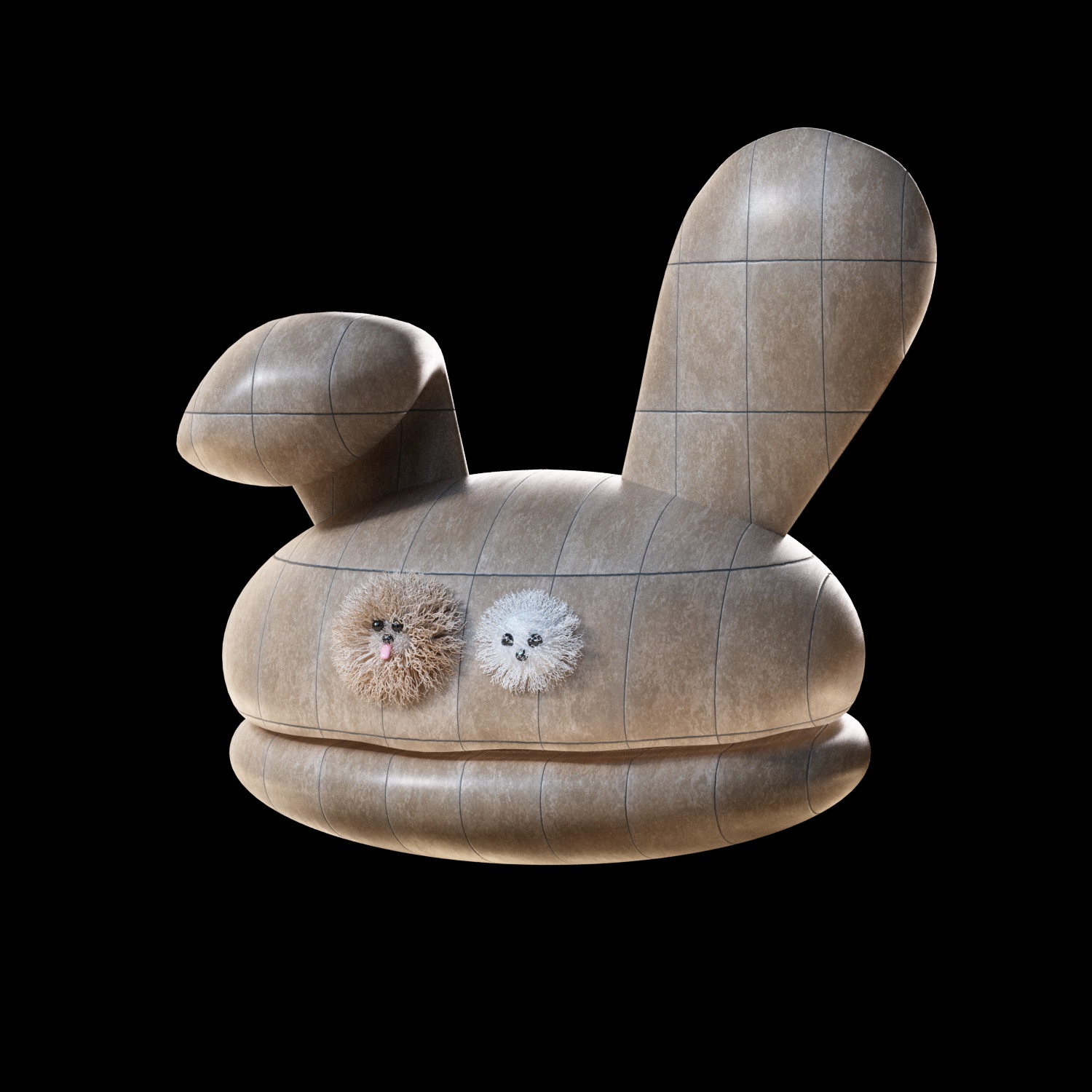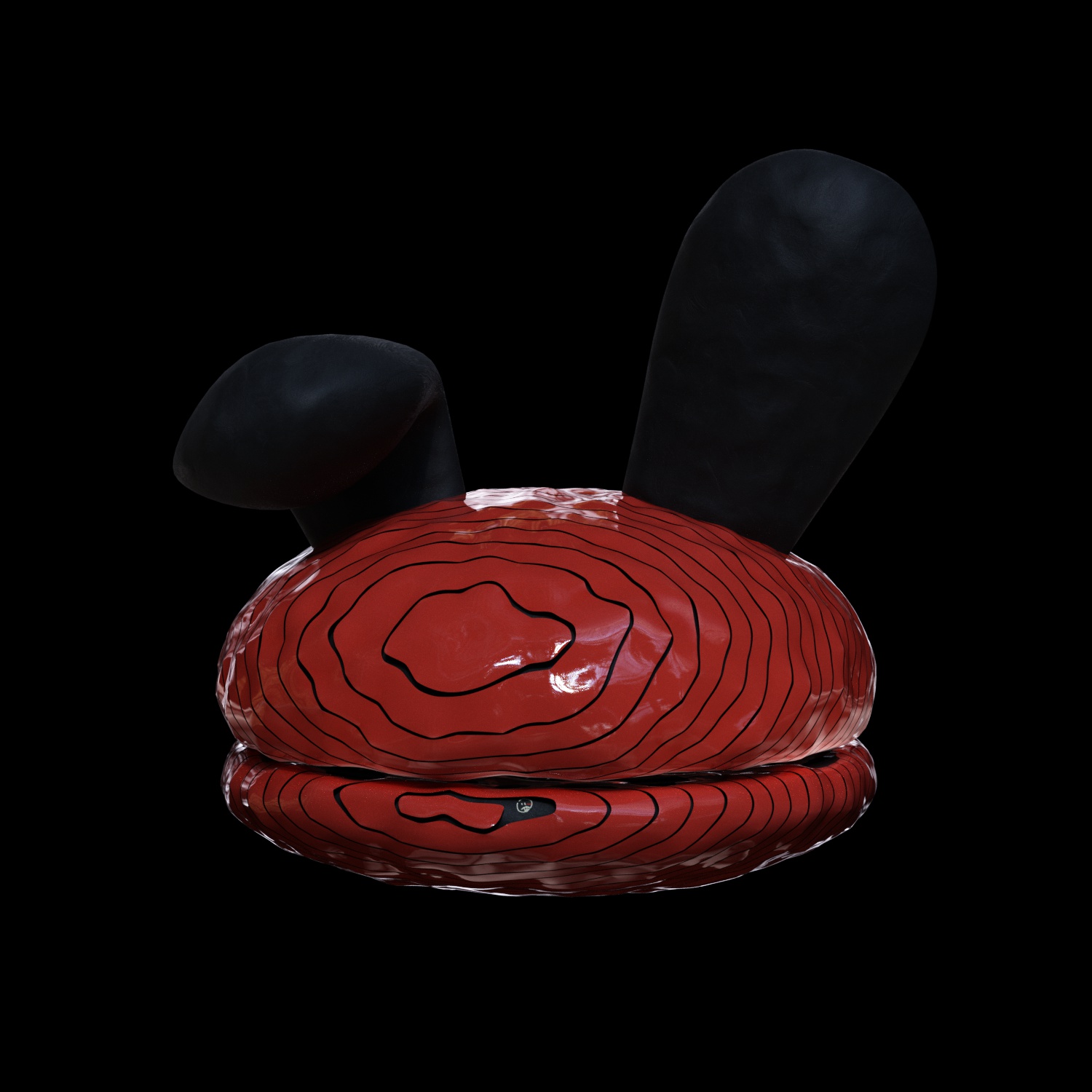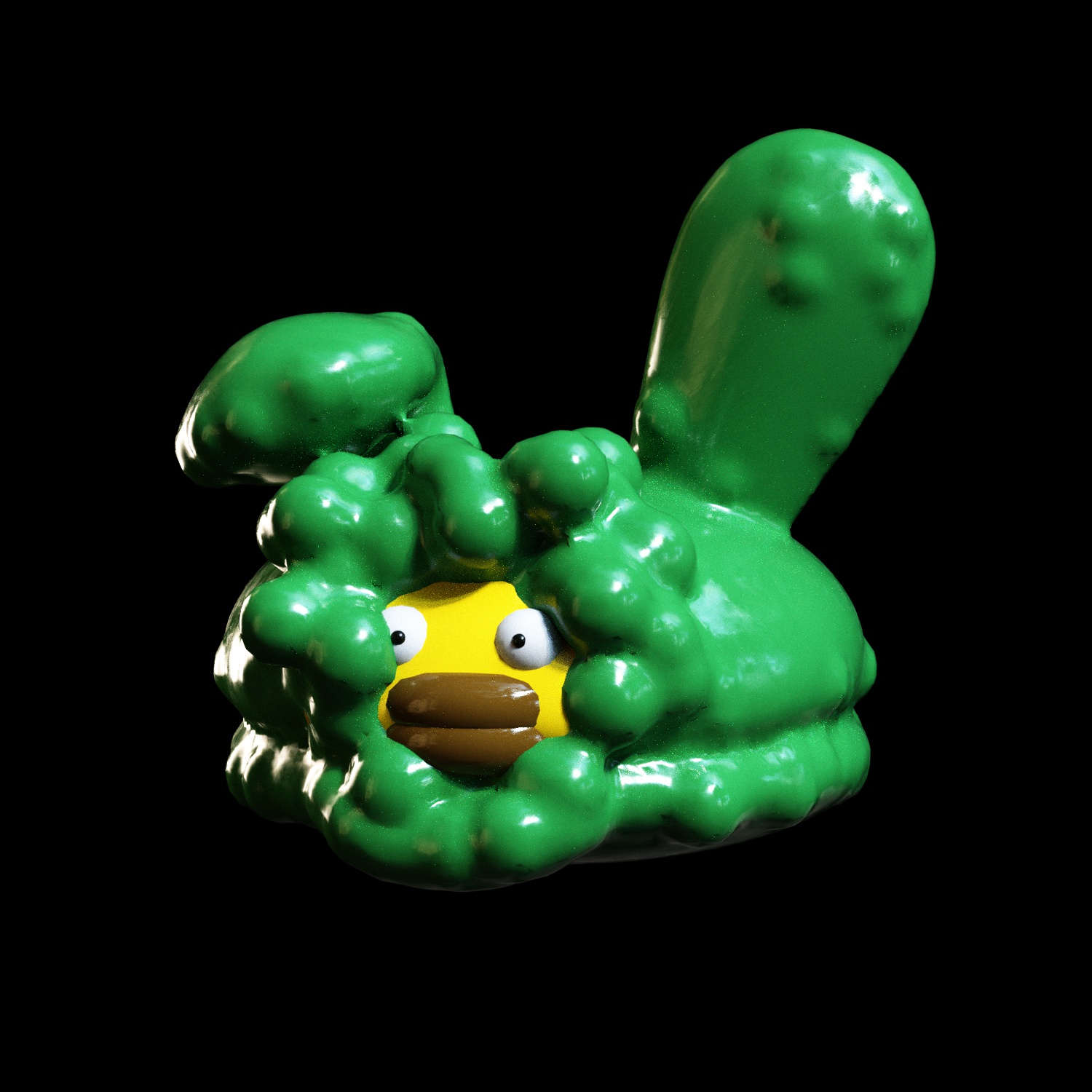 Vol.3 (601 - 999)