CL Hypercinema week4



10/05/21

RunwayML assignment ideas

Concept 1.
What if Picasso was a woman?


Runway model: Face translation

There are so many female artists who were not recognized only because they were women back in the day. Or is this still happening?
What if their arts were introduced as famous male artists'?
Or what if famous arts are introduced as created by woman?
Using face ml app to swap famous artists faces into women in the video.


Concept 2.
Fashion video of high end fashion brand with regular faces


Runway model: Deep privacy

Turn too cool looking models into random faces
Would this prevent you from an impulsive buying? if yes, why?
How much are we beauty-obsessed?





Concept 3.
Short movie based on AI written script

Runway model:Text to image (AttnGAN)


Create images based on AI written script and collage, animate them.



CL Hypercinema week3



9/27/21

Synthetic Media

Synthetic Media includes artificially-generated video, voice, images or text, where AI takes on part (or all) of the creative process. This falls under the broader landscape of synthetic, artificial or virtual reality. (source)




Data into Art


Refik Anadol sees data as material for his new kind of sculpture. He uses AI, specifically machine learning algorithms to turn data sets into mesmerizing visualizations.

︎︎︎ Anadol's website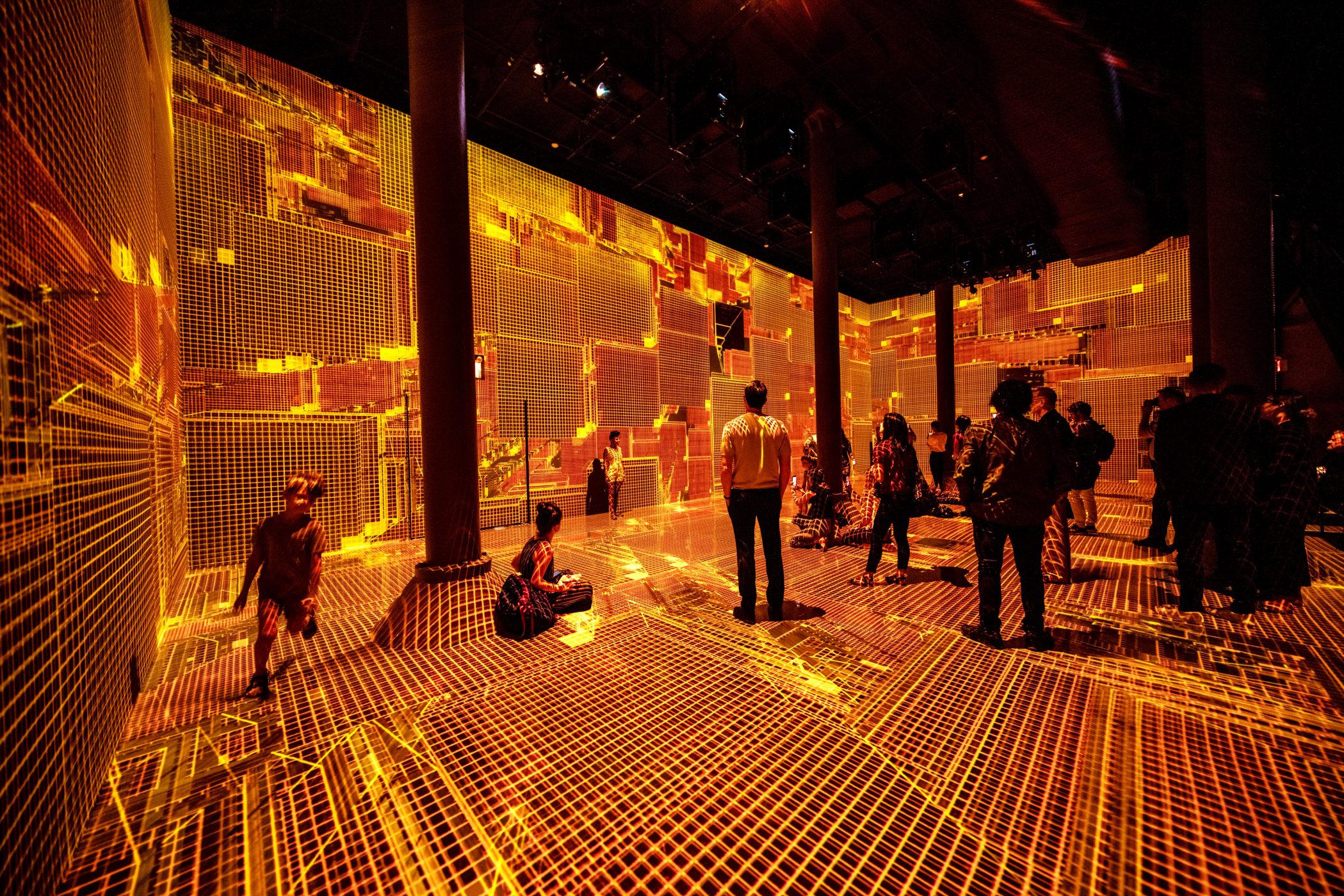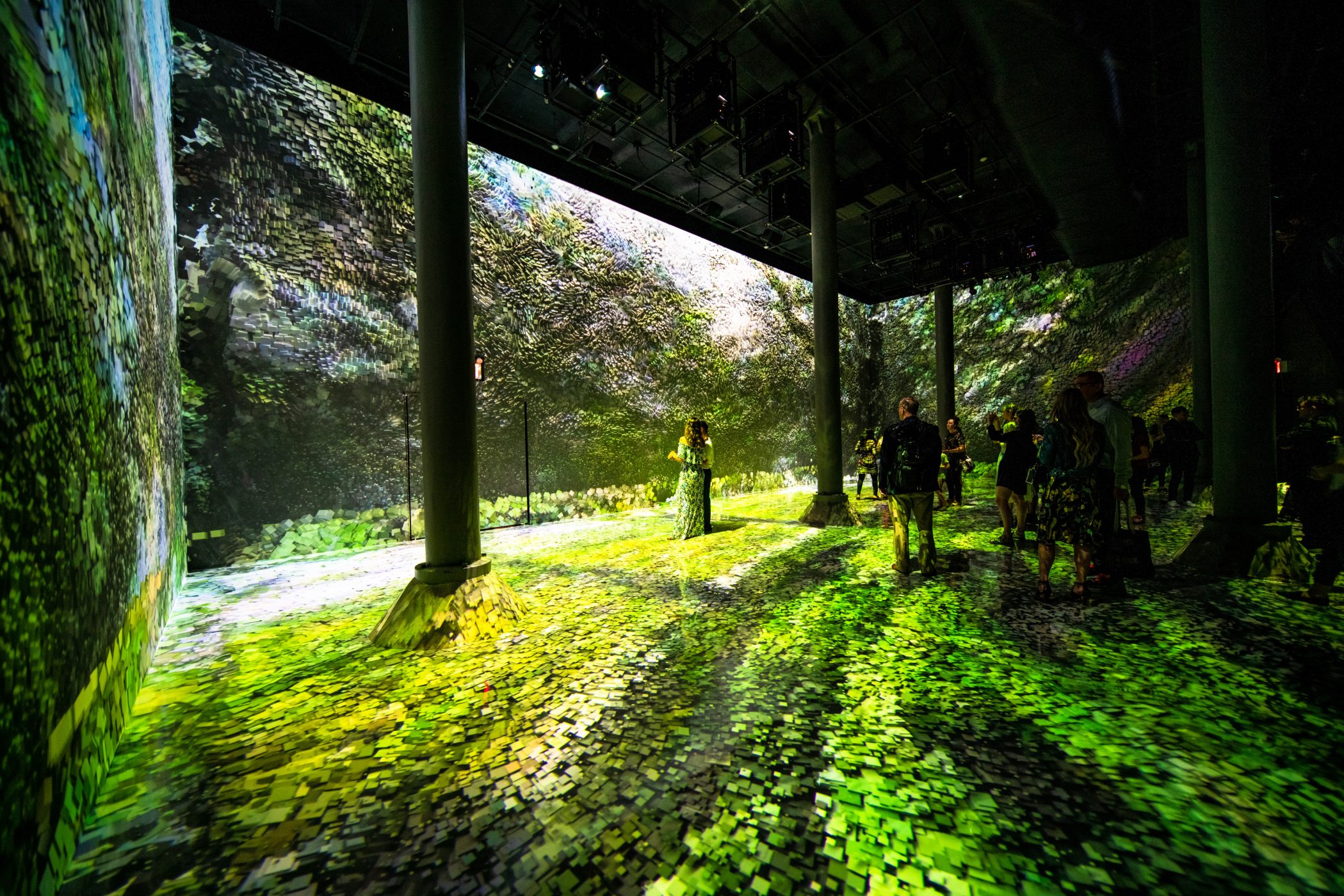 The data sets used in his art have various range from New York city's photos to human's brain acitivity. Although He kindly mentions how he collects his data set and how he applied it to his art on his website, it was hard to figure out the exact process or the program he used.

I can't imagine how this kind of media art could be ethically misused. But its originality might be challenged in the near future. As technology develops and if it becomes normal for everyone to access to data set and use machine learning, this kind of media art which are heavily based on data set might become ordinary.




















CL Hypercinema week2



9/21/21



Sound Vacation
by Yeseul Oh, Ziwei Ji
















CL Hypercinema week 1

9/13/21


The danger of a single story

by Chimamanda Ngozi Adichie

A single story is a new angle on this problem, judging people by one's gender, race or nationality before we meet them. Without realizing it, it can easily become implanted in our minds. Since a single story is often being told from people who have political and economic power, it sounds plausible. And like Chimamanda said, it shows people as one thing, as only one thing, over and over again and that is what they become.


As being one of minorities here in US, I felt deeply related to her. But at the same time, I was also guilty in the question of the single story.

Everyone is like a book which has many chapters with an open ending. There will be a surprising twist, stories that I can relate to and learn from. It is up to us to open the book and read or judge it by the cover.





Audio Scavenger Hunt

Sad
Low tone, slow, resonatinng


Hopeful
This sound is based on our exprience.

Angry
When we get angry, we easily become high temper, violent like this sound.

Tired
Sound of tired person's struggling steps

Joyful
Little fast speed, high pitch

Goofy
Funny, slipping sound

Silent
Sound of empty hallway

Secretive
We imagined there was a mouse secretly searching through trash

Messy
A lot of sounds are mixed, very fast pace